Full Bathroom Renovations in Columbus, OH & Surrounding Areas
As your local bathroom contractor, we at Five Star Columbus Plumbing partner with companies like Kohler Co, Moen, Bliss Walk-in Tub, and more to offer you the highest quality plumbing products and bathroom features on the market. Whether you want to plumb a new sink, replace a shower or toilet, install a walk-in bathtub, or install a beautiful tile floor, we are the bathroom experts to call.
Professional Bathroom Remodeling in Franklin County, OH
Even if you're on a tight budget, Five Star Columbus Plumbing can still give you the bathroom of your dreams. Most homeowners work hard to maintain their homes. Because of this, we believe you deserve a nice bathroom without having to pay too much to renovate it.
Bathroom upgrades are a great way to give older homes a new look. If you are looking to upgrade your bathroom, you should hire a certified plumbing professional to do the work. By hiring a company like us, a homeowner is sure to be satisfied. Additionally, remodeling the bathroom can also increase the value of your home and make it easier to sell.
Our services include:
New toilet installation
Tile floor installation
Shower conversion
New shower door or walk-in tub installation
Drainage work
Vanity installation and mirror installation
Drywall or cement board installation
New faucets, sinks and shower fixtures
The bathroom of your dreams
And much more!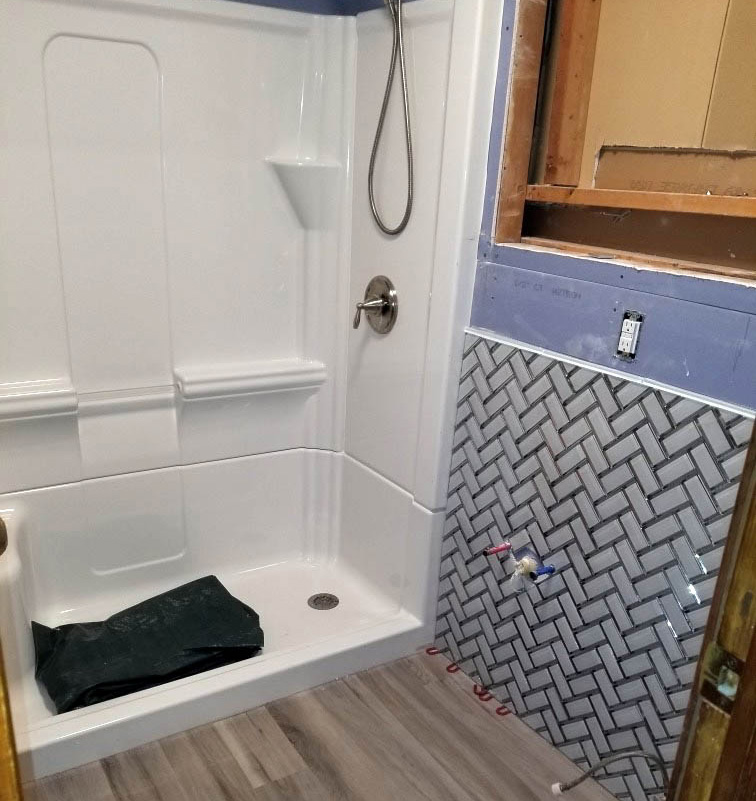 Proud Clarion Bathware® Partner
Whether you need a shower and a tub in one space or want the most space-efficient option, American-made, Clarion Bathware tub/shower combinations are a great choice. Enjoy the refreshing space of a tub in combination with the utility of a shower stall. Our vacuum-formed, one-piece units are made-to-order for new construction or remodeling needs. Available in both white and biscuit colors, consider a tempting array of sizes, shapes, and options in both Premium Cast Acrylic. Call today for more information on our Clarion Products! (614) 401-8086
4 Types of Bathroom Renovations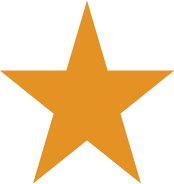 Small Bathroom Renovations
Traditionally, a small bathroom will consist of either a shower or bathtub, a sink, vanity, mirror, and toilet. However, it is important to note that lack of space should never deter the design process, with endless bathroom design ideas available to combat a cramped room. Floating fixtures such as vanities and toilets from the walls maximize this often unused space and help make the room seem visually more significant, as well as make cleaning a breeze by allowing access to the floor underneath.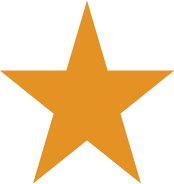 Master Bathroom Renovations
Master bathrooms are commonly used by two or more people, so the His & Hers style with double vanities, mirrors and shower heads is very popular. A bathtub, separate shower, ample storage and semi-private toilet are also found in the master bathroom; plus additional extras such as TVs and fireplaces, where the budget allows. A master bath should be designed to spoil the user; creating a peaceful space tucked away from the busy world for relaxation and solitude, filled with luxurious touches. Think marble, custom tiles and luxury fixtures.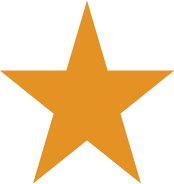 Laundry-Bathroom Combo Renovations
When space is tight, it is not uncommon to combine laundry and bathroom areas – particularly in small apartments. The most important element to focus on when planning these dual-purpose spaces is not losing the bathroom's sense of calm, which can be achieved by concealing the laundry appliances. All-in-one combos or stackable washers/dryers are great space savers, and allow them to be packed away into built-in cupboards.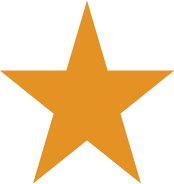 Guest Bathroom Renovations
One of the most important elements in a guest bathroom is ample storage and space. When friends and family visit, it is likely they will bring a number of toiletries and supplies of their own – so a well-planned guest bathroom should allow plenty of space for visitors to spread their belongings out. Open shelving is optimal in guest bathrooms, allowing for an open display of bath or shower accessories, as well as linens and other necessities, encouraging guests to take what they need without having to dig through your cupboards.
Are you a Columbus area homeowner searching for bathroom remodeling services? Call Five Star at (614) 401-8086 today!
What does the remodeling process look like?
A lot of work can go into a bathroom remodel, work that may involve a number of unique and particular tasks. Such tasks are best completed in a particular order, for the sake of maximum efficiency and minimal complications due to, say, present activities disrupting old work.
Now, we're about to take a closer look at the sequential steps of remodeling a bathroom, broken up into phases. First, however, let's remind ourselves that all of this is somewhat flexible. While there is a general order that bathroom remodels follow, it can be modified to better fit the specifics of a given project.
Broadly speaking, the remodel process includes laying the groundwork, setting the stage, the waterworks, design, and defining the atmosphere.
Why should I remodel my bathroom?
Remodeling your bathroom can be a significant undertaking. It requires some time and monetary investment, and it results in substantial changes to a substantial room of your home. In light of that, it's natural to pause before starting a bathroom remodel and wonder if you should be starting one at all.
Does Five Star ever work with subcontractors?
We do, but not for plumbing. Depending on the scope of the work, we may partner up with construction companies or carpenters to get the job done right.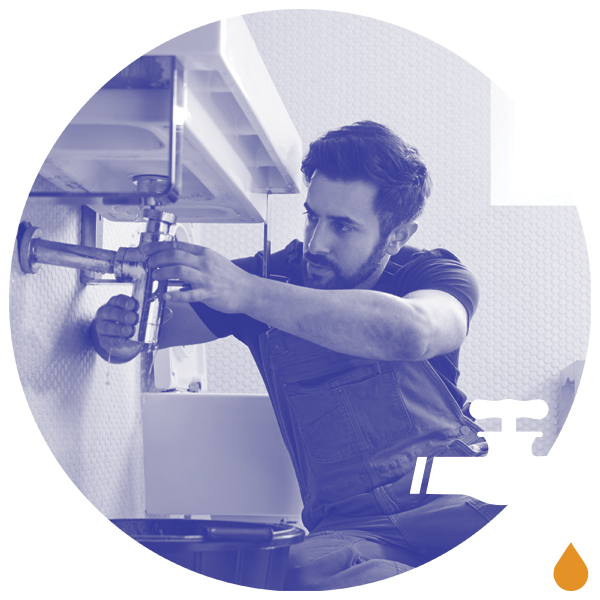 Choose Five Star for Bathroom Remodels in Central Ohio
To have the home you need, you need a bathroom that is suitable to your family's needs and wishes. If you feel your bathroom isn't up to par or you are thinking about a bathroom renovation, our bathroom remodeling team here at Five Star Columbus Plumbing can make that happen for you quickly and at affordable rates.
Overall, bathroom renovation and remodeling services are a great way to give a home a fresh look while enriching the lives of everyone in the family.
When performed properly by a plumbing expert who cares about your home and how it looks, a fast and efficient bathroom Five Star Columbus Plumbing will give you a healthy return on your investment. How much is a brand new bathroom worth to you? Whether you have a new sink installed, get a glass shower door or a walk-in bathtub — or get that elegant tile floor you saw a few months ago, we are always more than happy to help! With a bathroom renovation performed by Five Star — we will never drain your bank account with overpricing. We charge fair price rates regardless of the circumstances.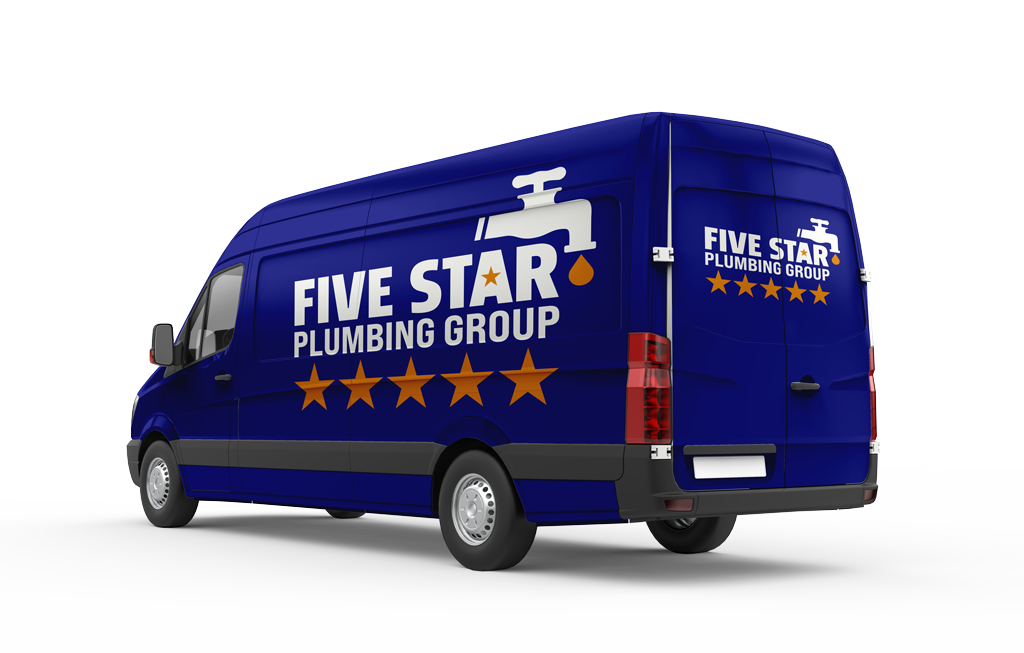 Why wait? Call Five Star for prompt plumbing services.