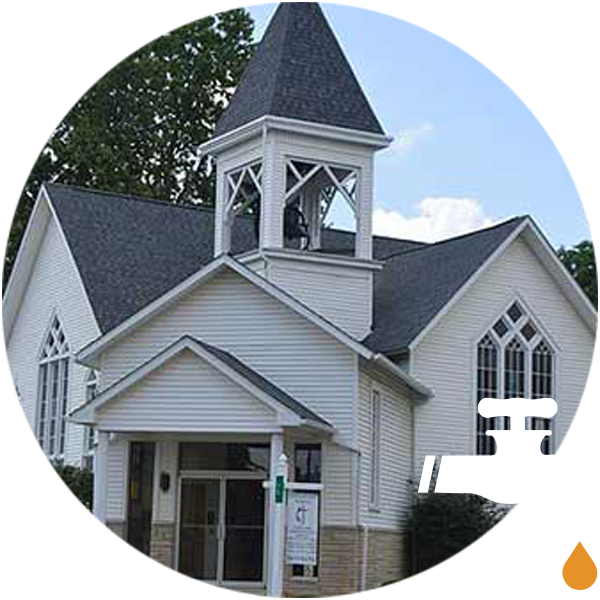 Service Area Locations
Croton, OH Plumbing & Drain Services
Are you searching for plumbing services in Croton, OH? Five Star Columbus Plumbing is your trusted plumbing contractor for expert commercial and residential plumbing services, including general repair and maintenance, excavation for sewer and pipe lines, drain services, well pump repair, clogged drains, pipe problems, toilet repair, emergency plumbing services around the clock, and even full bathroom remodels. We're proud to service the Columbus Metro Area with our five-star rated plumbing services!
If you're a resident, home or business owner in the Croton, Ohio area in need of professional plumbing solutions, give Five Star Columbus Plumbing a call. No matter how big or small the job, we always stand behind all of our work as a local-owned, family-operated plumbing business serving Columbus, OH.
Residential & Commercial Plumbing Repair, Maintenance & Installation in Croton, OH
The town of Hartford (also called Croton according to its post office) is a village in Licking County with a population of 397 at the time of the 2010 census. Originally, Hartford was laid out in 1824, and was named after the city Hartford, in Connecticut, which was the native town of many of the town's early inhabitants.
The U.S. Census Bureau reports the village has a total area of approximately 0.55 square miles of land. Although the village was named Hartford, its post office carries the name Croton. At the time of the census of 2010, roughly 397 people lived in Hartford, with approximately 151 households, and an estimated 106 families residing there in the village. The population density was reported to be 721.8 inhabitants per square mile, with 161 housing units at an average density of 292.7 per square mile.
If you have a residential or commercial plumbing need in Croton, Ohio, you need a local plumber that's state-licensed and fully insured. In short, you need Five Star Columbus Plumbing.

Choose Five Star for Residential & Commercial Plumbing & Drain Services in Central Ohio
Franklin County, Ohio area residents have a trusted source for all things related to plumbing and home services. Five Star Columbus Plumbing offers plumbing services with a smile! We are your local plumbing experts in Columbus and surrounding areas. We're a proud member of the Five Star family.
We at Five Star want our customers to come home to quality, so we install top-of-the-line equipment that lines up with our reputation. As a team of master plumbers serving Central Ohio, we aim to keep your life and your plumbing flowing and make sure everything is running smoothly. Get a free online estimate or call us at (614) 401-8086.