Pipes, Drains & Sewer Line Services in Columbus, OH
If you are searching for qualified and experienced drain technicians who provide dependable sewer and drain services, look no further than Five Star. We're a local Ohio business plumbing business. Check our service area to see if we offer drain service in your area.
Water Line, Gas Line, Sewer Line, Repair & Installation in Central Ohio & Surrounding Areas
Five Star Columbus Plumbing offers residential and commercial excavation services for water lines, gas lines, sewer lines, septic systems, new builds, demolition projects and more. Intrusion from the roots of trees and excess water can create problems to your residential sewage system. Septic systems can quickly become a problem as well. When a sewage line needs to be replaced or repaired, your friends at Five Star can handle it one of two ways: Either we can go ahead and perform sewer line trenching or we can perform trenchless sewer line repairs.
When it comes to gas line excavation work, gas line repairs are a very serious type of work that only licensed excavation experts should perform. Gas lines should always be installed and repaired by skilled experts like Five Star because we use the utmost caution. Any sort of gas leakage from gas lines can be dangerous. Gas leaks can cause serious health implications. Unlike minor plumbing repair work, extreme caution has to be exerted when handling all tasks related to the plumbing of gas lines.
Additionally, if you ever have a water main break, you will need to find an experienced professional to repair the water main problem as efficiently as possible. When it comes to new or old homes Five Star Columbus Plumbing can take care of all the pipeline excavation services.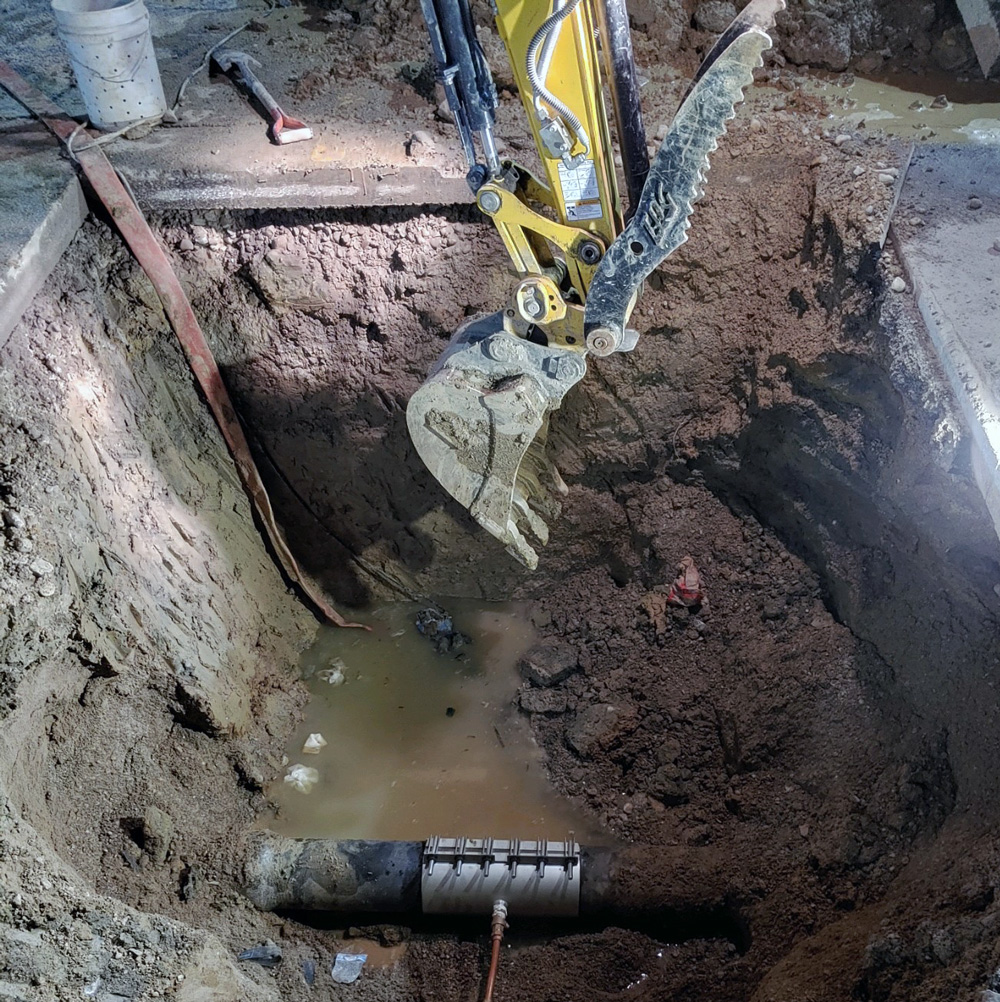 Expert Drain Cleaning & Drain Camera Services
When drainage systems do their job and keep water flowing down the drain like we need them to, our lives are simple as far as our plumbing is concern. However, when drainage systems start backing up, or end up clogged, they can quickly become a financial drain in many ways, in addition to a plumbing headache.
Whether it's your toilet failing to flush properly, water coming back up into your sink or a garbage disposal backing up — there are several indications you might be dealing with a drainage problem or backed up sewer mainline that requires the assistance of a professional plumber. Five Star Columbus Plumbing handles all types of drain system problems or water flow problems. No job is too big and small. No time of day or night is wrong. We are open 24/7 and we promise not to charge you an arm and a leg to come out and help.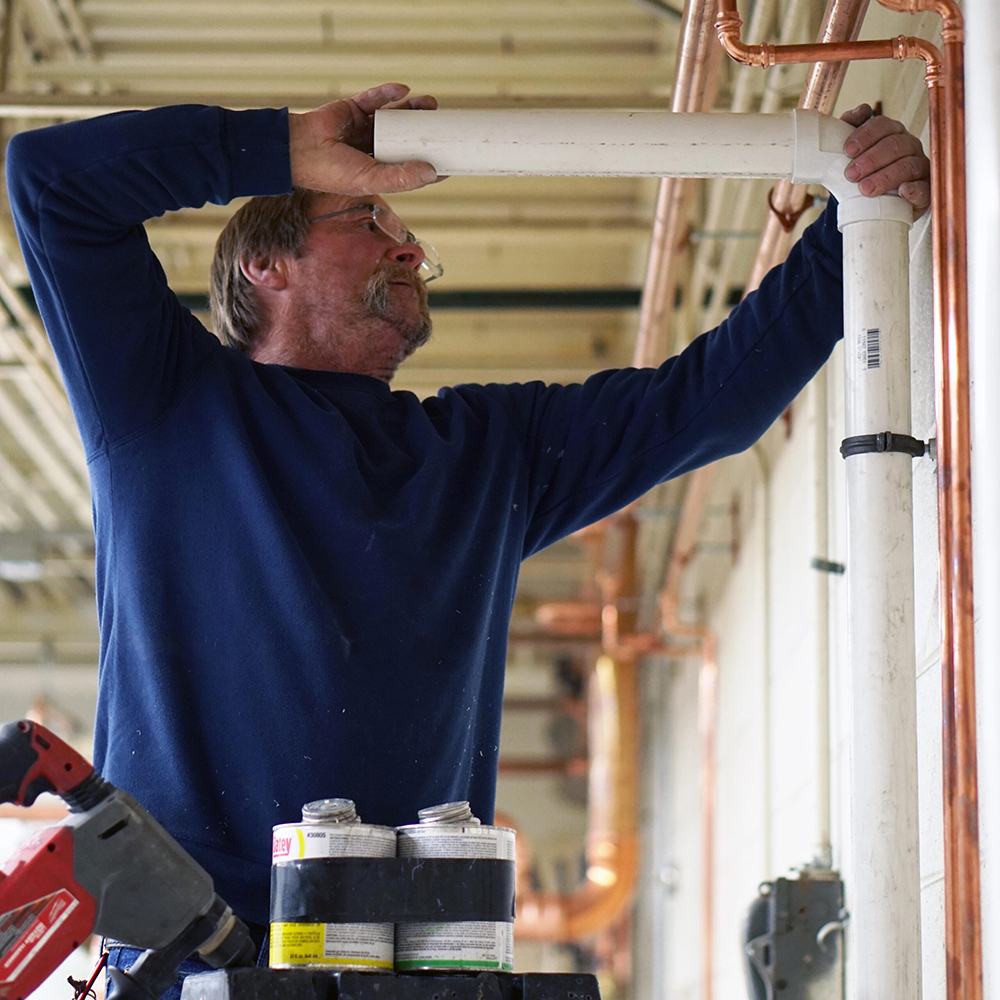 Knowing When to Get an Expert for Drain Blockage, Drain Cleaning
If natural enzymes aren't effective at clearing larger clogs in a drainage system, an drainage expert might be necessary. Pipe inspection, drain imaging, drainage cameras and state-of-the-art plumbing camera systems are among the drain services we have available at Five Star Columbus Plumbing. We have professional plumbers who can identify and address tree root intrusions. We offer residential and commercial customers affordable sewage camera inspection services throughout Columbus and Central Ohio. With the help of video imaging, we can inspect sewer pipes and drain llines. We offer plumbing inspections, drain video services, sewer repairs, and trenchless pipe work to our customers. Our plumbers can inspect gateways, identify plumbing problems, sewage pipe problems, other sewer issues and we offer drainage pipe inspections, with imaging available in real-time.
Sewage Line Trenching & Trenchless Sewer Line Trenching
With sewerage lines being located at least a couple of feet below the surface of the ground, the most common method for sewer line repair involves using a backhoe to dig a trench surrounding the line to allow access to the affected area to make the repair before burying the line again. Once we make the repair to the line, we use the backhoe to refill the area as professionally as possible to restore your land. Depending on the pipe configuration or where you live, trenching may be the only option.
Depending on your pipes, we at Five Star Columbus Plumbing might be able to make trenchless repairs by installing small access holes where the damaged pipe begins and where it ends instead of digging up an entire trench. We insert the replacement pipe by pulling it through the existing damaged pipe. Trenchless repairs are very popular and can be done much quicker. They also cause minimal damage to yards and driveways compared to traditional underground pipe repair methods because only the dirt at the beginning and end of the line is disturbed.
4 Signs You Need Drain Services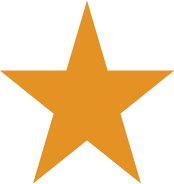 Gurgling or Bubbling Sounds
Clogged pipes disrput the drainage pathways of your plumbing system. These blockages can force water in different directions and through tighter spaces, resulting in unusual sounds. If you hear gurgling or bubbling noises coming from your plumbing system, you should stop using the plumbing as you could have a drain blockage and may be due for drain cleaning services.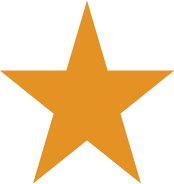 Bad Odors Coming From Your Pipes
It's not you, it's your drains! When you smell unpleasant odors stemming from plumbing spouts, they're likely the result of an issue. Those smells could be sewer gases or waste sitting in your drains and should be dealt with right away.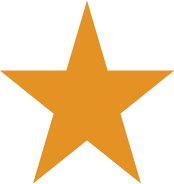 Slow Draining
Your drain isn't functioning slower than usual for no reason. While there are various things to blame for a slow-flowing drain, common culprits include objects or substances clogging it up. Hair, grease, soap, and other foreign objects can often create clogs over time, making your drains slow. Don't assume it'll get better — it's best to get your drains cleaned immediately.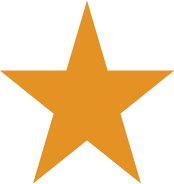 Frequent DIY Drain Cleaning
DIY drain cleaners such as Drano include harsh chemicals to harm your pipes and create costly plumbing damage. However, homeowners still often turn to these solutions when encountering clogged drains. Do you find yourself constantly needing to snake your drain or clear it with chemical products? This occurrence signifies a deeper problem that likely requires professional drain cleaning services.
Are you a Columbus area homeowner searching for pipe and drain services? Call Five Star at (614) 401-8086 today!
What is sewer and drain cleaning?
Your home has a series of drains connected to pipes that flush out all of your wastewater to the city's main sewer line. This includes all drains from sinks, showers, baths, toilets, and even your utility sink, if you have one. Since there are various drains and pipes that run throughout your house, at some point in time, it will get clogged. Unfortunately, that's the life of being a homeowner. Nevertheless, if your home needs a sewer and drain cleaning, you will know by the unpleasant odors, noises, or a slow drain from any of your plumbing equipment. Keep in mind that this is something a homeowner should not do on their own; the best thing to do is call a trained and certified professional plumber to perform a sewer and drain cleaning.
Why is my garbage disposal system emitting an odor, and how can I prevent this?
Odor coming from your garbage disposal system is generally caused by food waste that has built up a smell. You can easily and quickly solve this problem by using acidic foods such as lemon or orange peels to counter the smell. Put the peels inside the disposal system, mix with ice, and let your system run for about thirty seconds. Next, add a bit of dish detergent into the system while running cold water, and rinse the disposal system.
Should I Use Chemical Drain Cleaners?
Unless you are a chemist and fully understand the composition of the chemical, we do not recommend you to use chemicals to clean your drains. These chemicals may be the job done, but can damage your drains and pipes. These chemicals are also terrible for our water systems, as they are not biodegradable.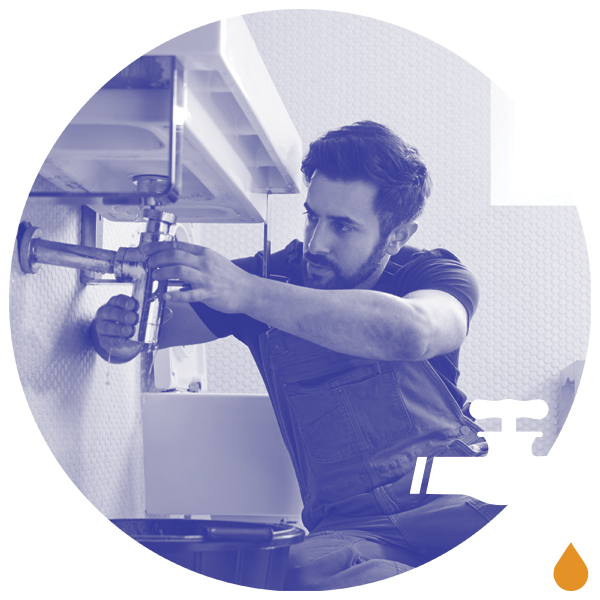 Choose Five Star for Pipes & Drains Services in Columbus, OH
When it comes to drainage problems in most modern buildings, alot of individuals use highly corrosive cleaners such as Drano to clear clogged drains. Five Star Columbus Plumbing is the best choice for unclogging drains in Columbus, OH! Consider us your clog-clearing experts in Columbus and Central Ohio. We strongly advise against the use of harsh chemicals like Drano and corrosive drain cleaners (like all plumbing experts), because whatever you pour down your drain could end up in your water supply.
Our procedures are designed and implemented because they're safe for the environment. Additionally, they don't harm your pipes or cause corrosion that Drano or other toxic and corrosive chemicals cause. Call us at (614) 401-8086.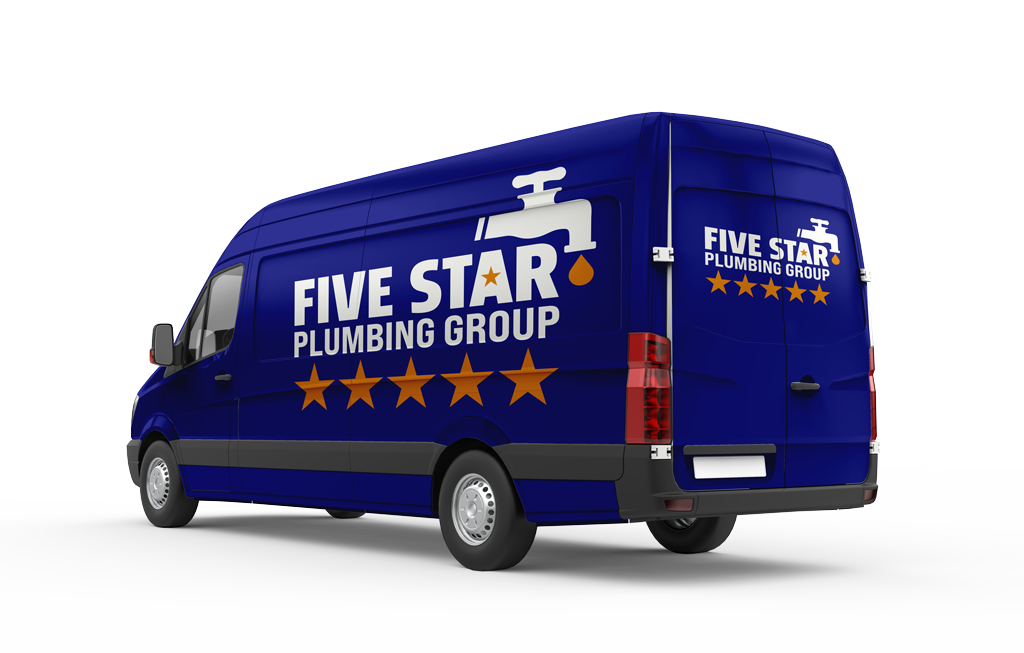 Why wait? Call Five Star for prompt plumbing services.