Electric Water Heater Repair, Maintenance & Installation Services in Columbus, OH
Electric water heaters are commonly used in homes and businesses because of the widespread availability of electricity. There are electric-powered tank heaters, tankless electric water heaters, and other electric water heaters available on the market.
Focusing on Electric Water Heaters
For many homes and businesses, electric-powered water heaters are the obvious choice. For some, in fact, a water heater fueled by electricity is the only choice. Electric water heaters are easy to install, easy to use, and better for the environment. Although they are typically less expensive to install up-front, electric water heaters often cost more to operate. Installation is simple because they don't require gas piping or venting systems like gas water heaters.
If you're looking to install or replace an electric water heater in or around Central Ohio, you should call the water heater experts at Five Star Columbus Plumbing. Our master plumbers can professionally install your water heater to guarantee the job is done right the first time.
Longer service life reduced maintenance costs and lower electric usage are a few of the benefits of professional installation. Don't hesitate to contact Five Star today if you need hot water repairs, water heater maintenance, or expert water heater installation services.
We at Five Star Columbus Plumbing want our customers to come home to quality, so we install top-of-the-line equipment that lines up with our reputation. As a team of master plumbers serving Central Ohio, we aim to keep your life and your plumbing flowing and make sure everything is running smoothly.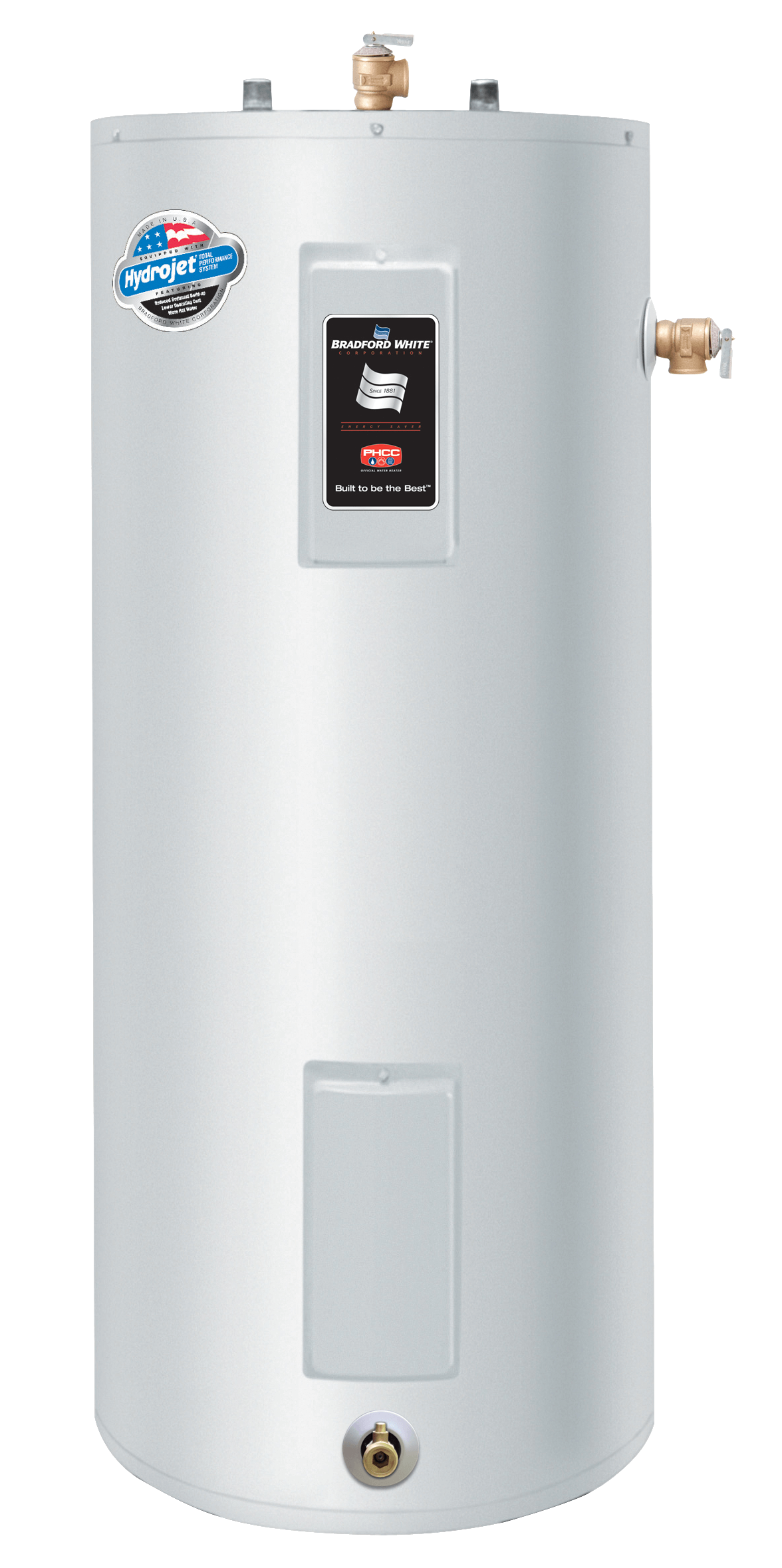 4 Advantages of Electric Water Heaters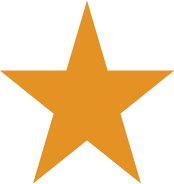 Upfront Cost
One of the most common advantages of using an electric water heater is the lower cost of purchase. Compared to electric water heaters, gas-powered water heaters are often significantly more expensive, with some as much as double the price of an electric-powered unit. Installation may also be more expensive. Gas heaters may cost a few hundred dollars more per unit to install than an electric alternative.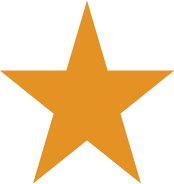 Long Lasting
If there is one benefit that should make electric water heaters stand out for consumers, they generally last longer than gas-powered models. Gas-powered water heaters require a pilot light to operate, which may deteriorate over time, requiring additional maintenance when compared to electric water heaters.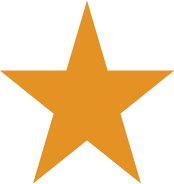 Gas Line
Another benefit electric water heaters have over gas-powered units is that they do not need to be connected to a gas line. While gas line connections are very common throughout the United States, they are still not universal. Virtually every home has a connection to the electrical grid.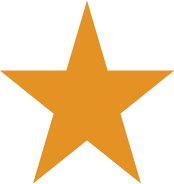 Safety
Electric water heaters have an inherent advantage over gas in that they are usually much safer to install and use. Gas-powered appliances may carry a slight risk of leaks. This danger requires extra precautions to be taken when installing these units, which can cost extra time and money. Electric units do not require the same type of safety measures, so those extra hassles and costs may potentially be avoided.
Are you a Columbus area homeowner searching for water heater services? Call Five Star at (614) 401-8086 today!
What is a water softener?
A Water Softener is a filtration system that works to remove high concentrations of calcium and magnesium that cause hard water. When water flows through a water softener, the system filters out these hard water minerals, and the softened water then leaves the water softening system to flow through plumbing.
What is a Backwashing Filter?
A backwashing filter is a tank with a specific filtration media filled inside, additional components for structure, and a control valve. The media is typically specific to the elements or components that need to be filtered from the water, such as but not limited to; Arsenic, Nitrates, Iron, Manganese, Chemicals, and Sediments. The water enters the tank, and the elements or components are stopped by the filtration media. The water then travels downwards and travels up through a stem at the bottom of the tank entering the household. During the backwash cleaning cycle, the control valve adjusts the pressure and water flow in the reverse direction, thereby purging the collected elements into a designated drain.
How long should a water heater last?
In a perfect world, our residential water heaters would last a lifetime; however, that isn't the case in the real world. On average, a typical water heater should last anywhere from 6 to 13 years. Keep in mind that the longevity of your water heater depends on the care and maintenance performed. Our experts suggest having a scheduled annual draining and flushing.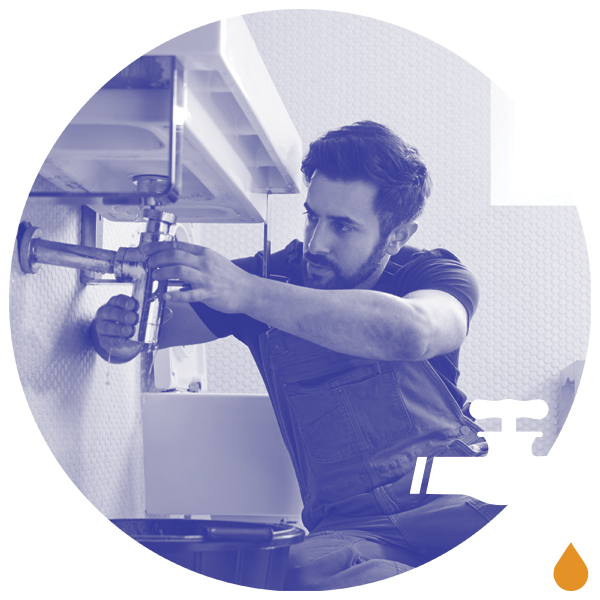 Choose Five Star for Electric Water Heater Installation in Columbus, OH
Five Star Columbus Plumbing offers a wide range of water heater services, including residential and commercial water heater installations, water heater repairs, and hot water heater maintenance. We sell all the top-rated brands of water heating equipment, including names like Amana, Rheem, Navien and Bradford White! We gladly install these electric water systems throughout Franklin County and Franklin County. We also proudly serve Columbus, Columbus, Pickerington, Blacklick Estates, Pataskala, Circleville, Reynoldsburg, Whitehall, Bexley, Gahanna and surrounding areas.
For customers wanting water heaters put in their homes and businesses, we offer fast and affordable installation services on all water heaters with free estimates. Our professional plumbing experts can come to your home or building and provide you with a free quote with a free plumbing consultation from a local master plumber if you're interested.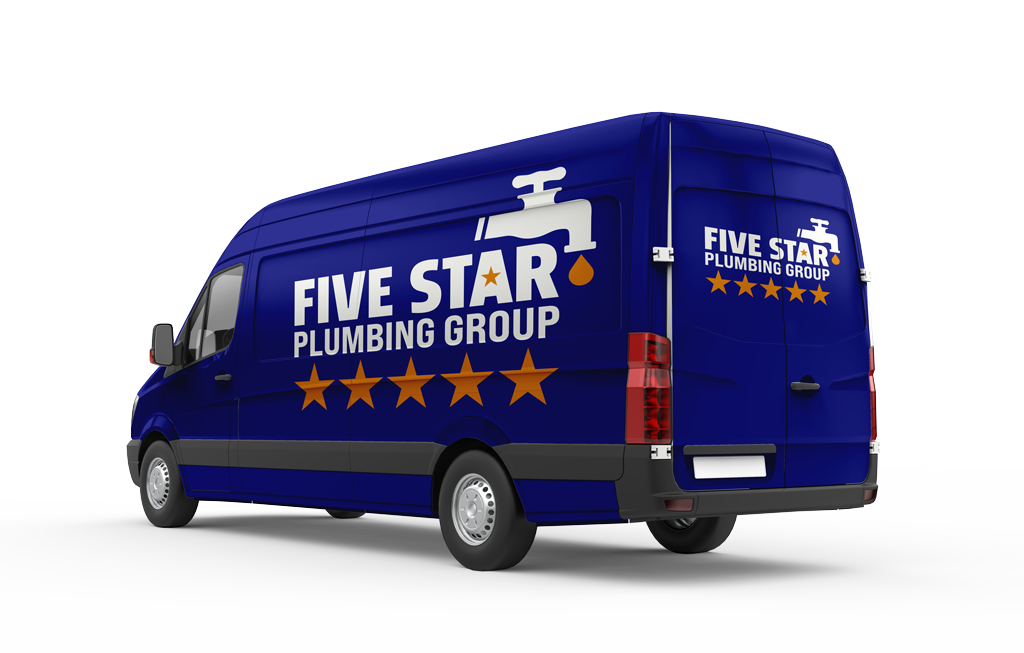 Why wait? Call Five Star for prompt plumbing services.