Residential & Commercial Excavation Services in Columbus, OH & Surrounding Areas
Are you looking around for experienced excavation contractors in Columbus, OH? Look no further. Five Star Columbus Plumbing is well-equipped to handle all your residential and commercial needs with precision.
Columbus, OH Excavation Contractors 
We service and install drain lines, water pipes, drain pipes, sewerage lines and much more! Nevertheless, if your drain gets backed up and blocked, it can easily be a so-called financial drain. There are numerous indications that you're experiencing drain problems or a backed-up sewage mainline that requires the assistance of a plumber. Whether it's your toilet that gushes water back up after you flush it or your garbage disposal giving you problems, we have you covered for all types of drain and excavation issues.
We offer expert excavating services for new builds and plumbing repairs, including water mains, sewage lines, gas lines, septic systems, and more. Because roots from trees and plants and extra water can wreak havoc on your sewer and cause issues, we can help with root intrusion solutions as well. Anytime you need help with excavation and drain services. When you are a customer of Five Star Columbus Plumbing, we are always ready to help.
We offer a wide selection of services for residential and commercial site development, heavy dirt work, utilities, grading, clearing, site management and other demolition and excavating services. We strive to meet the needs of all of our customers' most demanding projects. Five Star offers foundation services. We offer demolition services for both residential and commercial customers. Sanitary sewer line repair, installation and septic installation and repair contractors in Central Ohio.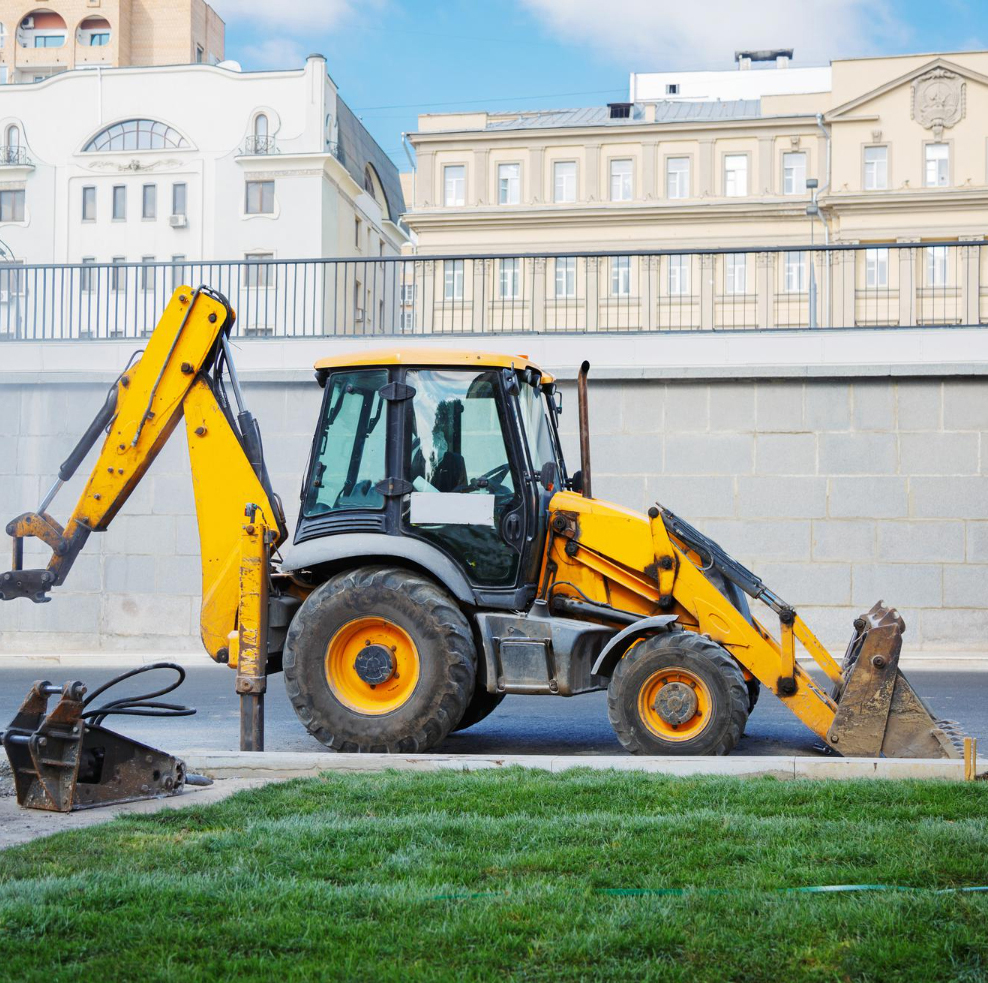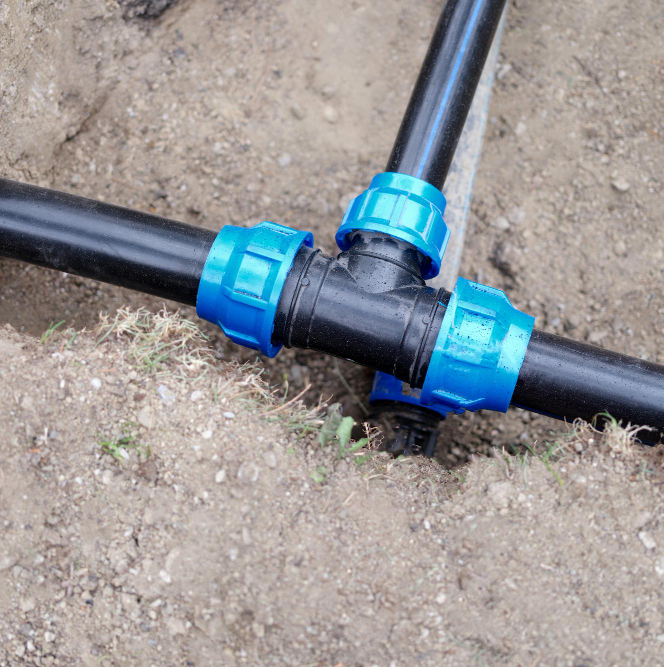 Sewer, Drain, & Pipe Maintenance Services in Columbus, OH
You can trust the experts at Five Star Columbus Plumbing for reliable, cost-effective plumbing maintenance services that prevent all types of water line, drain line, and sewage problems and save you money. We offer a wide range of plumbing maintenance plans and maintenance services to help you plan the best way to protect your residential or commercial property. Our expert plumbing specialists offer effective maintenance plans that solves your problems and keeps your plumbing working at peak efficiency for as long as possible. Keep your residential or commercial plumbing equipment and plumbing system well-maintained and working like you need it to for years to come by turning to the area's top rated local plumber.
Why Maintaining The Pipes & Plumbing In Buildings Is Important
Expert plumbing maintenance is an important part of being a responsible home or business owner. Nevertheless, it often gets neglected, which leads to all sorts of avoidable problems. Pipes are often hidden in inaccessible areas, and when you don't see noticeable signs of failure, it can be easy for damage to escalate. Usually, by the time problems in these types of areas become obvious, the repair work or replacement work is much more expensive and time-consuming compared to the minimal costs of addressing it in the earlier stages.
4 Types of Excavation Services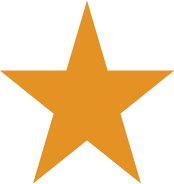 Sewage Line Trenching
With sewerage lines being located at least a couple of feet below the surface of the ground, the most common method for sewer line repair involves using a backhoe to dig a trench surrounding the line to allow access to the affected area to repair burying the line again. Once we fix the line, we at Five Star Columbus Plumbing use the backhoe to refill the area as professionally as possible to restore your land. Trenching may be the only option depending on the pipe configuration or where you live.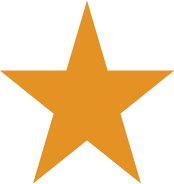 Water Line Repair, Installation & Replacement
Water mains typically last more than 50 years for commercial and residential properties. However, some might have a weak leak and need water line repair work sooner. This can cause a significant headache at best. At worst, it can cause extensive flood damage. Suppose water main has broken in your residential or commercial property. In that case, you want to find a licensed and insured professional to repair the water line problem as soon as possible. We can handle all types of pipeline excavation services when it comes to new or old homes or buildings.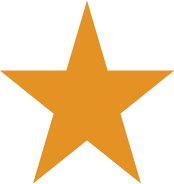 Trenchless Sewage Line Repair
Depending on your pipes, we might be able to make trenchless repairs by installing small access holes where the damaged line begins and where it ends instead of digging up an entire trench. We insert the replacement pipe by pulling it through the existing damaged pipe. Trenchless repairs are prevalent and can be done much quicker. They also cause minimal damage to yards and driveways compared to traditional underground pipe repair methods because only the dirt at the beginning and end of the line is disturbed.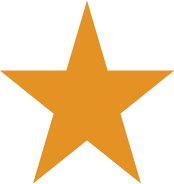 Gas Line Installation & Repair
Plumbing tasks dealing with gas lines requires expert skills. Gas lines should be installed and repaired with utmost caution since any leakage can be hazardous and might lead to serious health problems. Unlike minor plumbing repair work, extreme caution should be exercised when handling any tasks related to the plumbing of gas lines.
Installation of new gas lines – Equipment and appliances like dryers, water heaters, fireplaces, grills and other cooking devices are often powered by gas from an underground line. We use quality gas line products to guarantee your new lines are safely installed into your new devices and they last as long as possible.
Replacement of old gas lines – If you're concerned about the gas lines running to your home and would like the lines checked and replaced with new ones, give us a call. We can provide high-quality gas line replacement at affordable price rates to ensure your home is safe and your gas lines are in optimal condition.
Are you a Columbus area homeowner searching for excavation services? Call Five Star at (614) 401-8086 today!
What is sewer and drain cleaning?
Your home has a series of drains connected to pipes that flush out all of your wastewater to the city's main sewer line. This includes all drains from sinks, showers, baths, toilets, and even your utility sink, if you have one. Since there are various drains and pipes that run throughout your house, at some point in time, it will get clogged. Unfortunately, that's the life of being a homeowner. Nevertheless, if your home needs a sewer and drain cleaning, you will know by the unpleasant odors, noises, or a slow drain from any of your plumbing equipment. Keep in mind that this is something a homeowner should not do on their own; the best thing to do is call a trained and certified professional plumber to perform a sewer and drain cleaning.
Do most homes have a sewer cleaning drain?
Yes, every home should have a sewer cleaning drain. Nonetheless, our professionals have run into some older houses that were not built with one. If you are concerned about your sewer cleaning drain or if your home has one, call Five Star Columbus Plumbing to schedule an appointment for a professional to find or install a sewer cleaning drain.
Do all houses have sewer cleanouts?
Unfortunately, not every home has sewer clean-outs, but every home should. These clean-out drains allow for easily accessible plumbing issue evaluations and prevent more plumbing problems like disassembling your toilet.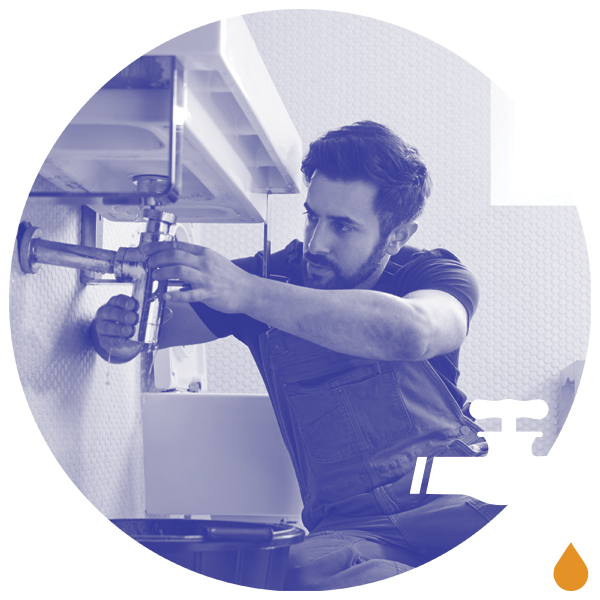 Choose Five Star for Excavation Services in Columbus, OH
Five Star Columbus Plumbing is your preferred local excavation contractor for all types of plumbing and excavation needs. When you choose the top-rated team of excavation experts at Five Star, you can rest assured with peace of mind knowing your dig will be handled in the most efficient and timely manner. We guarantee customer satisfaction, and we guarantee you won't pay a dollar more than what's absolutely necessary. Our excavation crew is here to dig into the ground, so you won't have to dig in your pockets to pay for the service.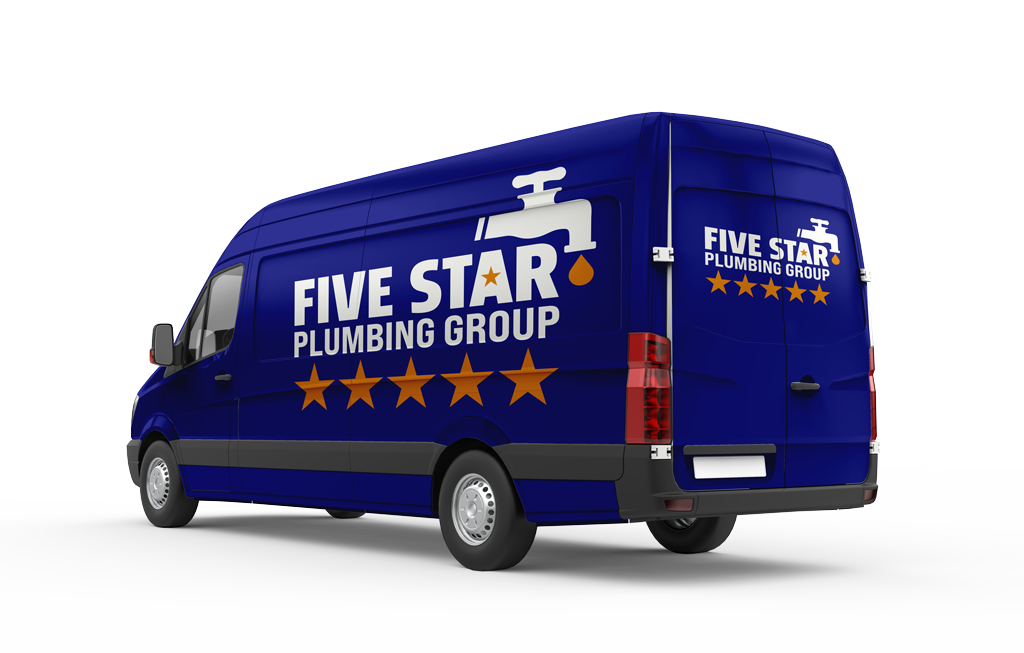 Why wait? Call Five Star for prompt plumbing services.