Residential & Commercial Plumbing Inspections in Central Ohio
When everything is flowing and draining nicely as it should, most homeowners don't really think about their plumbing systems on a normal day. But that can change quickly if a plumbing problem were to arise. Just like any other residential system, plumbing systems should be given a regular inspection.
Professional Plumbing Inspections for Columbus, OH Homes, and Businesses
As part of a standard plumbing inspection, our local licensed plumbers perform a thorough evaluation and inspection of your plumbing equipment, pipes and drainage systems. They go over several critical areas and check plumbing-related appliances and equipment. Basic plumbing inspections from Five Star Columbus Plumbing are a great way to keep everything running smoothly and help you to avoid unexpected plumbing problems that can be major inconveniences that cost tremendously.
A complete plumbing inspection should always include all drains, sinks, tubs, toilets, showers, water heaters and major home appliances hooked up to the system. Ask your friendly plumbing experts at Five Star Columbus Plumbing about the importance of a plumbing inspection before purchasing a new home or other property and you could potentially save yourself thousands of dollars before making that sort of purchase.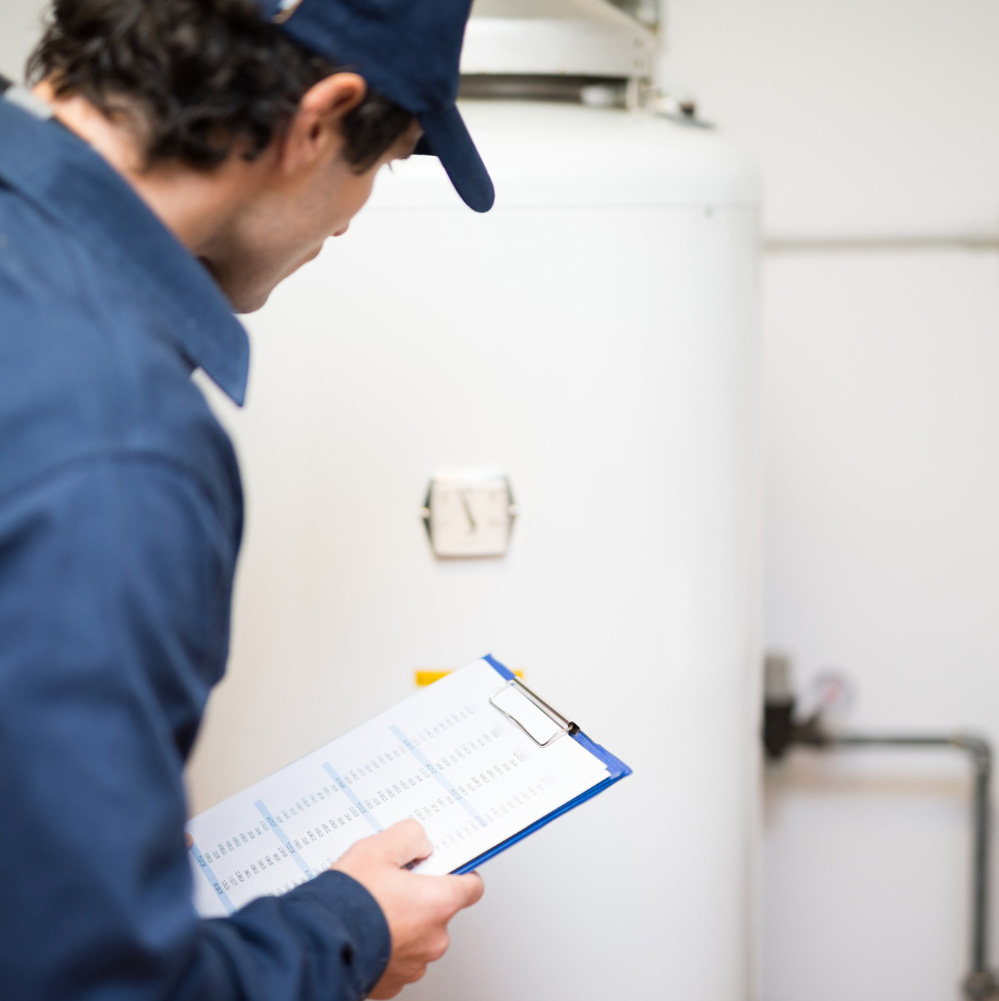 Points of Inspection
To some extent, every plumbing system is unique, and some are one-of-a-kind. However, because they are usually all complex, there are many things that need to be looked at during an inspection. If you have a plumbing inspection, the following list explains a few of the things that need to be examined:
Basins, Sinks & Faucets
Faucets, sinks, bathtubs, toilets, and other standard plumbing fixtures can become plumbing problems in your home. Simple things like a leaky faucet could be an issue, even if it just results in a lot of wasted water and increased expenses.
Exposed Pipes and the Overall Plumbing System
We visually inspect exposed areas of your overall plumbing system to check for any damage or to find potential problems.
Washers, Hot Water Heaters, and Other Appliances
There is a wide range of problems that can cause issues with appliances that are hooked up to the plumbing system or that use water. If these appliances are not installed properly or if they malfunction, a leak can develop and cause water damage in your home or business. We look over all pipes, hoses, drains, and valves. We also check the emergency water shut-off valve as well.
All Other Pipes
It's not just the items that are easy to see that can cause problems. For example, distribution pipes and other home plumbing pipes need to be checked thoroughly during an inspection to catch any potential issues.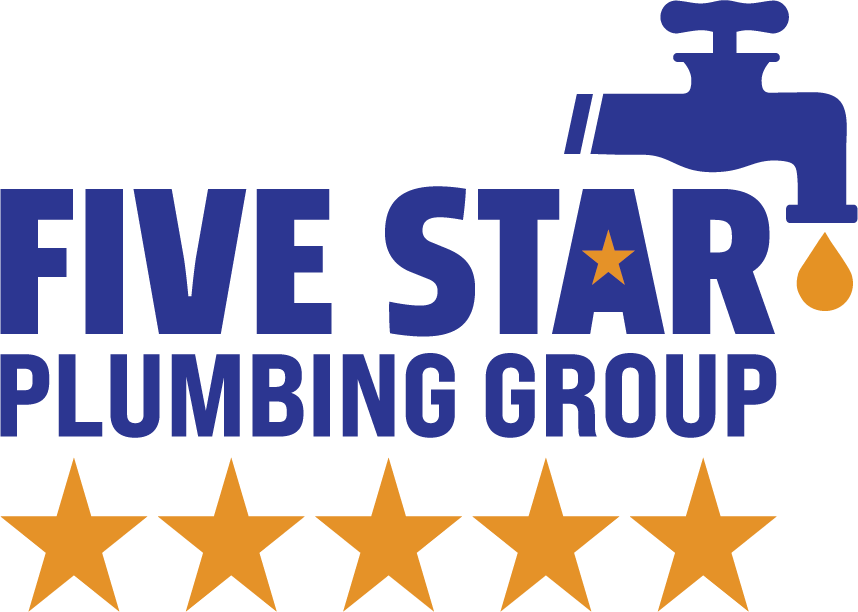 Diagnostic Service Call
Schedule Now

Plumbing Repair & Diagnostics in Franklin County, Ohio
When your toilet, sink, water heater, or something else needs repair, know you can call on Five Star Columbus Plumbing 24/7, any day of the year. We service all brands and types of equipment. Schedule a Diagnostic Service Call today!
4 Reasons Why Plumbing Inspections are Important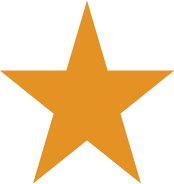 Hidden Damage
Unfortunately, plumbing issues are often only brought to our attention when it's too late. Hidden behind a wall, potential problems go unnoticed and rarely cross our minds. Without regular plumbing inspections, what was a potential issue is now an actual reality.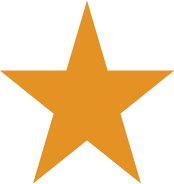 Saving Time & Money
Whether it's not being able to use a sink or having to turn your water off, it's an inconvenience that could have easily been avoided. Preventative plumbing maintenance means quick touch-ups on your plumbing system and money left in your pocket that would've been spent on repairs.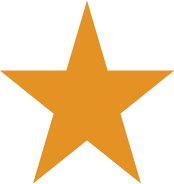 Main Sewer Line
The main sewer line is central to your home's plumbing system, connecting your home to the city's sewer. Asking if there is an issue with the mainline is essential because it can be costly to fix the longer it's left. Luckily, our team at Five Star is equipped with a fiber-optic camera. This footage can be reviewed onsite, diagnosing the issue sooner rather than later.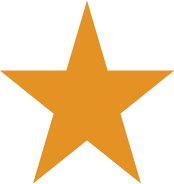 Pipe Conditions
Ask your plumber about your plumbing system and its components. What condition are they in? Could they benefit from a drain cleaning? Is there evidence of corrosion? This is a fundamental question to ask as pipe corrosion is common in older homes, a serious issue caused by outdated materials and daily use over an extended period. Inspections would identify the corrosion before it becomes severe.
Are you a Columbus area homeowner searching for plumbing inspections? Call Five Star at (614) 401-8086 today!
How do plumbers find water leaks?
There are special acoustic listening tools plumbers use to discover leaks. Devices like listening discs and ground microphones allow plumbers to listen for any escaping water dripping through pipes or even a layer of cement.
How do I know if there's a leak in my sanitary sewer line?
The positive news is that a sewer line leak will not drive up your water bill; the bad news is this makes it harder to tell when your sewer line needs repair. A broken sewer line may result in the rapid growth of grass and weeds on your lawn or a moist patch. There may also be a strange smell around your property, and you may start spotting rodents and pests. If a sinkhole has suddenly appeared near your property, that may also be the result of a broken sewer line.
What are the most common plumbing problems?
Plumbing problems are bound to happen. Even in newer homes, clogged drains or a water leak can show when you least expect it. Whether you're living through the repairs or an older home, or just purchasing a new home and want to be prepared, these are the most common plumbing problems: clogged toilet jammed garbage disposal, clogged bath or shower drain, leaky pipes, running toilet, slow draining sink, water heater repair, low water pressure.
Choose Five Star for Plumbing Inspections in Franklin County, OH & Surrounding Areas
Our professional plumber at Five Star Columbus Plumbing can perform a complete study and analysis of your plumbing system during a standard plumbing inspection. Our plumbers are trained to identify any problems and check every aspect of the system. Regular plumbing inspections ensure everything is operating smoothly to avoid unforeseen plumbing issues that are expensive to repair.
Five Star Columbus Plumbing is a local, family-owned and operated plumbing company that is proud to serve Columbus, OH with all your plumbing needs, including plumbing repair, plumbing winterization, plumbing installations, excavation, pipework, water heaters, sewer line repairs, drain work, plumbing inspection, plumbing video camera services, emergency plumbing repairs and more.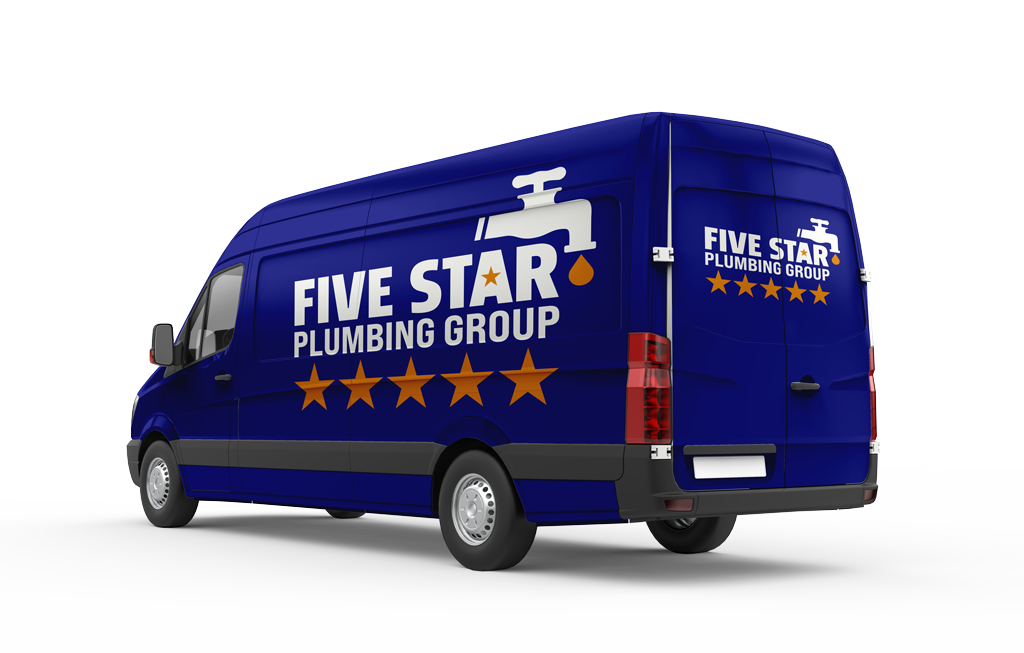 Why wait? Call Five Star for prompt plumbing services.