Tankless Water Heaters
Called tankless or on-demand systems, these don't store any hot water. Rather, when you request water, this system starts the heating process instantly. Tankless heaters can be part of a whole centralized system. Learn more about tankless units!
Electric Water Heaters
Electric water heaters are prevalent because electricity is widely available. Additionally, there are tank heaters, tankless, and other varieties of water heaters that are made that can be powered by electricity.
Gas Water Heaters
Natural gas is common for several types of water heaters, as many brands and models have been designed to be compatible with gas. If your property is gas line compatible, a gas water heater installation might be right for you.
Water Softeners
For affordable water softener installation or repair services in the Greater Columbus area, call Five Star Columbus Plumbing today.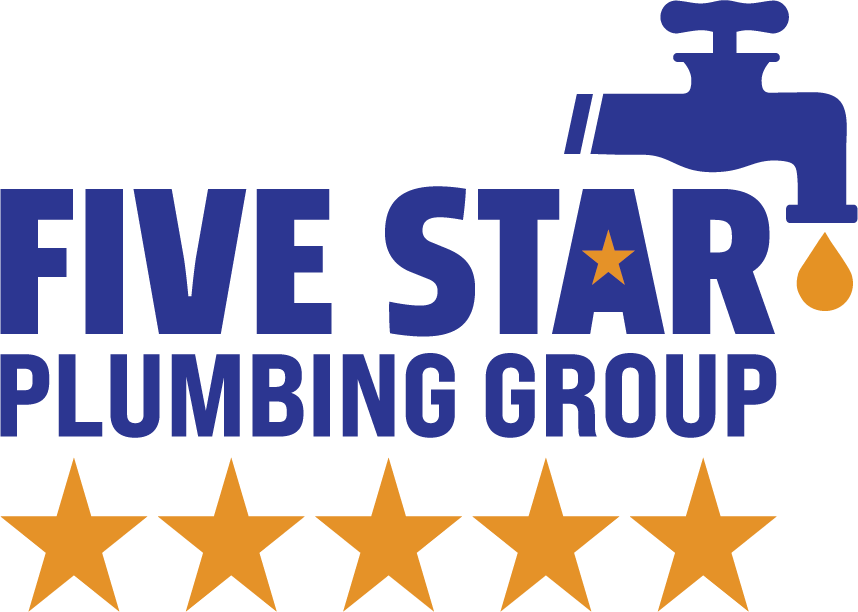 Diagnostic Service Call
Schedule Now

Plumbing Repair & Diagnostics in Franklin County, Ohio
When your toilet, sink, water heater, or something else needs repair, know you can call on Five Star Columbus Plumbing 24/7, any day of the year. We service all brands and types of equipment. Schedule a Diagnostic Service Call today!
4 Common Water Heater Repairs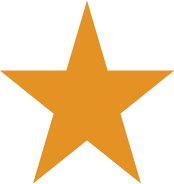 No Hot Water
Water in an electric water heater is heated by two heating elements (in most cases). The most common reason for absolutely no hot water is that the circuit breaker has tripped and you should first check the breaker box.
If that's not the cause, the heating elements may have failed and need replacement. It may also be an issue with the limit/reset switch on the thermostat. It may have tripped due to the water being way too hot or failed and needs replacement.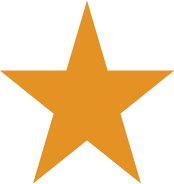 Water Leaking From the Top
If you see a you leak the top of your electric water heater, it could be one of a few things. The cold inlet or hot outlet pipes may be loose, the T&P valve may have failed, or the inlet valve may be leaking. All are easily fixed.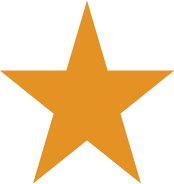 Not Enough Hot Water

Not having enough hot water is most likely due to a problem with the thermostat. It may be as simple as adjusting the desired water temperature on the thermostat for the particular heating element. On electric models, the thermostat is usually hidden behind an access panel on the side of the tank and a layer of insulation. Unlike gas models, an electric thermostat is set at the factory and not intended to be changed but is sometimes necessary to do so.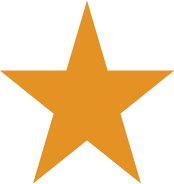 Water Takes Too Long to Reheat
This is one of the downsides with electric water heaters. On average, recovery time (time it takes to reheat entire supply of water) on an electric model is double that of a comparable gas model. The amount of time it takes to heat up water can vary quite a bit between different models. Newer is usually better.
Water Heater & Water Softener Services FAQ
How long should a water heater last?
Our residential water heaters would last a lifetime; however, that isn't the case in the real world. On average, a typical water heater should last anywhere from 6 to 13 years. Keep in mind that the longevity of your water heater depends on the care and maintenance performed. Our experts suggest having a scheduled annual draining and flushing.
What is Hydrogen Sulfide?
Hydrogen sulfide (or hydrogen sulphide) is the chemical compound called H2S. This colorless, toxic, and flammable gas is partially responsible for the foul odor of rotten eggs and flatulence.
It often results from the bacterial break down of sulfates in organic matter in the absence of oxygen, such as in swamps and sewers (anaerobic digestion). It also occurs in volcanic gases, natural gas and some well waters. The odor of H2S is commonly misattributed to elemental sulfur, which is in fact odorless. Hydrogen sulfide has numerous names, some of which are archaic.
What is hard water?
When water is referred to as 'hard', it contains more minerals than plain water. These are primarily the minerals calcium and magnesium—the degree of hardness of the water increases, when more calcium and magnesium dissolve. Magnesium and calcium are positively charged ions. Because of their presence, other positively charged ions will dissolve less easily in hard water than in water that does not contain calcium and magnesium. This is the cause of the fact that soap doesn't really dissolve in hard water.

Choose Five Star Columbus Plumbing in Franklin County & Surrounding Areas
At Five Star Columbus Plumbing, we believe your plumbing problems or plumbing needs (whether residential or commercial) should never be a drain to your finances. Whether you have a drainage problem, a hot water heater problem, need professional excavation, bathroom remodeling services or something minor like a clogged toilet in Columbus, OH, we encourage you not to let your plumbing problems back up on you.
Because plumbing doesn't merely work from 9 to 5, neither do we. We offer 24/7 emergency plumbing services, whether it be plumbing installations, plumbing repairs, and plumbing upgrades done right. When you just can't wait, call your friendly plumbers at Five Star. We've seen it all and can fix anything. We are the local plumbing contractor you can count on. Big or small, we fix it all. Call now at (614) 401-8086.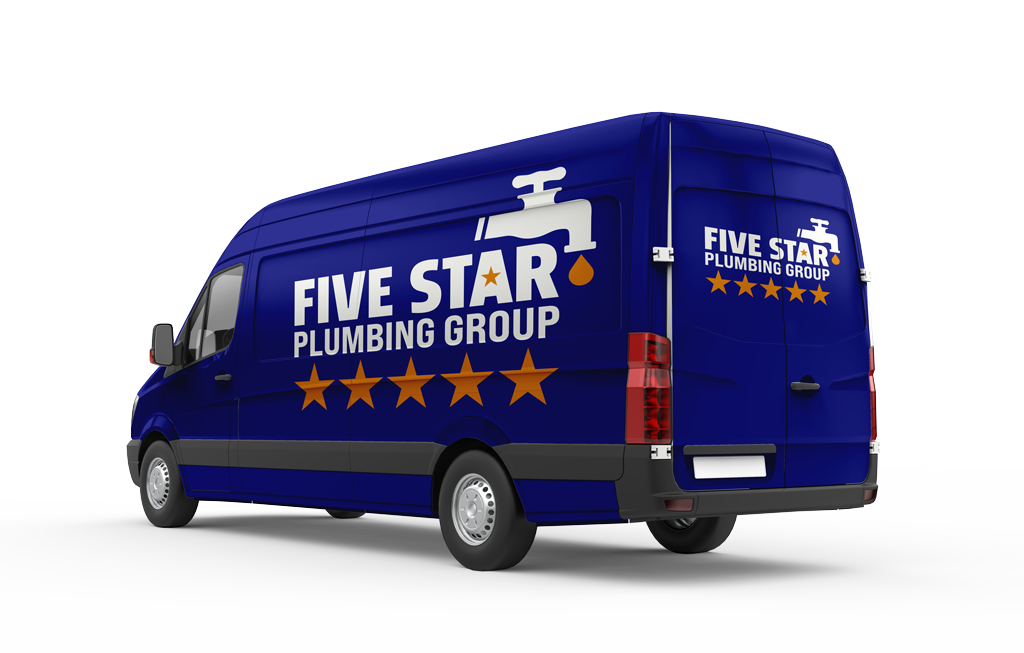 Why wait? Call Five Star for prompt plumbing services.