Bathroom Remodels
We can install the sink, vanity, shower, or toilet of your dreams. We can remodel bathrooms to walk-in showers, and much more.
Bathroom Repair & Installation
Do you need toilet repair, sink repair, shower repair, or some other general repair in Columbus, OH? Hire Five Star for bathroom repair.
Bliss Walk-In Tubs
Five Star Columbus Plumbing is proud to provide installation of Bliss Walk-In Tubs®. Bliss Tubs takes pride in providing one of the highest quality walk-in tubs available.

We Offer Full Bathroom Remodels in Central Ohio
We work with products from trusted home furnishing brands such as Moen, Kohler Co., Bliss Walk-In Tubs, and many more. Whether you're looking to have a new sink installed, want a glass shower door, a walk-in bathtub, a custom shower head, or an elegant tile floor, we're the right choice.
Overall, bathroom remodels or renovation jobs are a great way to give your space a fresh look while enriching everyone's lives. When done by a licensed plumbing expert who cares about your home and how it looks and feels, bathroom remodels can easily give you a healthy return on your investment. Get a free quote for your next project!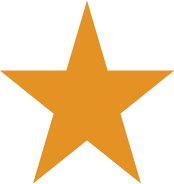 Half-Bathrooms
Half-bathrooms have a toilet and a sink. Half-bathrooms are also called powder rooms or guest bathrooms. Half-baths allow more privacy for the homeowner, as visitors can use the restroom and wash up without entering the bedroom areas. Also, since full bathrooms tend to be more personal spaces with garments and medicines, visitors never need to see those items. Since half-bathrooms are more for brief and limited use by visitors, they usually have only minimal storage space.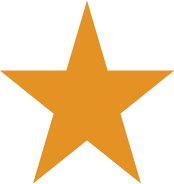 Quarter-Bathrooms
A quarter-bathroom is a small room that contains either a toilet or a shower stall. Quarter-bathrooms are often called utility toilets or utility showers.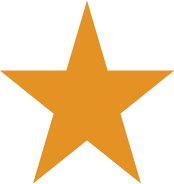 Full Bathrooms
Full bathrooms include a toilet, sink, shower, bathtub/shower combination, or a separate bathtub and shower. Most homes will have at least one full bathroom. A full bathroom is versatile and valuable, packing many functions into a relatively small space. It is common for low- to mid-priced two-bedroom homes to have one full bathroom.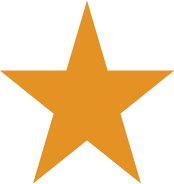 Primary Bathrooms
A primary bathroom is connected to the primary, or most significant, bedroom in the house. A primary bathroom is also called an en suite bathroom or an attached bathroom. Typically, the primary bathroom is a full bathroom or a three-quarter bathroom.
How Often Do I Need Maintenance on My Bathroom Plumbing?
Plumbing maintenance should be performed every 18 months to two years, or whenever an issue arises with your bathroom's plumbing.
What Causes Residue and Stains in the Bathtub?
Low pH and acid water, both of which are caused by high amounts of carbon dioxide in the water supply, can cause rusty, blue or green stains in the bathtub.
What Is Causing My Faucet to Leak?
Leaky faucets are usually caused by worn rubber washers, which give out over time due to valve seat friction. Replace the washers to fix your leak.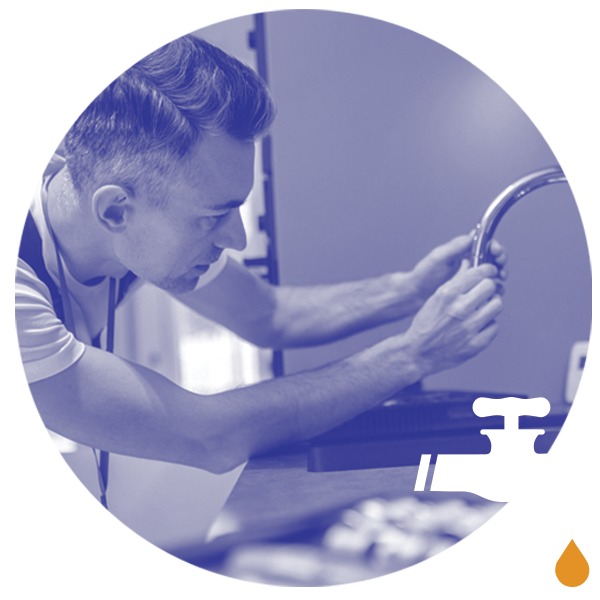 Choose Five Star Columbus Plumbing in Franklin County & Surrounding Areas
At Five Star Columbus Plumbing, we believe your plumbing problems or plumbing needs (whether residential or commercial) should never be a drain to your finances. Whether you have a drainage problem, a hot water heater problem, need professional excavation, bathroom remodeling services or something minor like a clogged toilet in Columbus, OH, we encourage you not to let your plumbing problems back up on you.
Because plumbing doesn't merely work from 9 to 5, neither do we. We offer 24/7 emergency plumbing services, whether it be plumbing installations, plumbing repairs, and plumbing upgrades done right. When you just can't wait, call your friendly plumbers at Five Star. We've seen it all and can fix anything. We are the local plumbing contractor you can count on. Big or small, we fix it all. Call now at (614) 401-8086.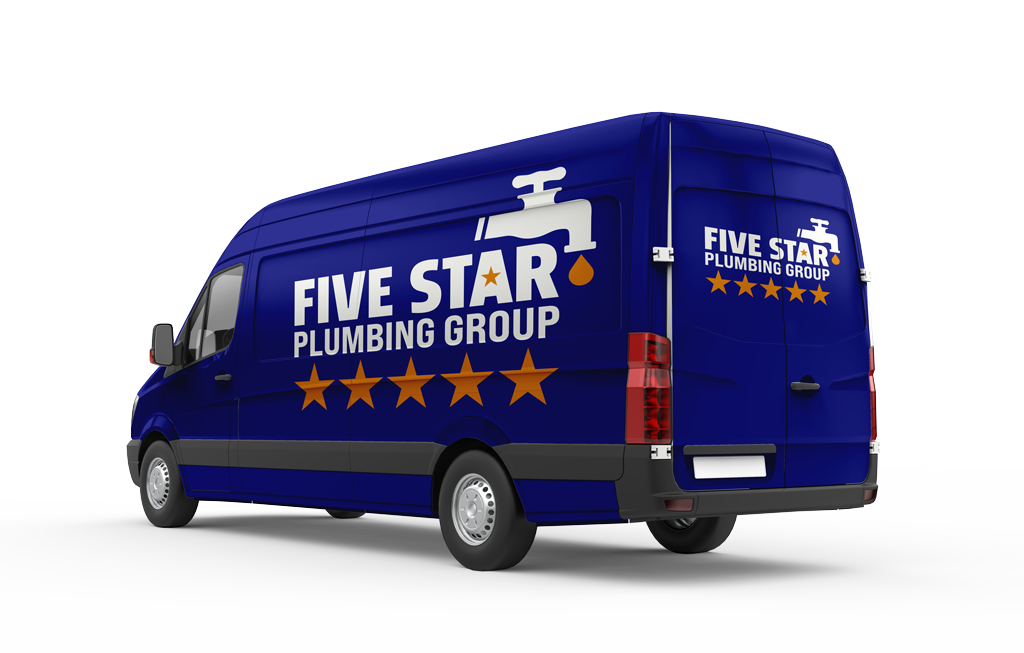 Why wait? Call Five Star for prompt plumbing services.