Plumbing Repair & Maintenance
We offer a wide range of plumbing maintenance options to help you plan the best way to protect your home and property.
Plumbing Inspections
During a plumbing inspection from Five Star Columbus Plumbing, our licensed plumbers perform a complete evaluation of your plumbing system and carefully inspect several essential areas and pieces of equipment.
Winterization
Our plumbing winterization experts at Five Star Columbus Plumbing can save you a lot of time and money by helping you protect your plumbing from potential damage.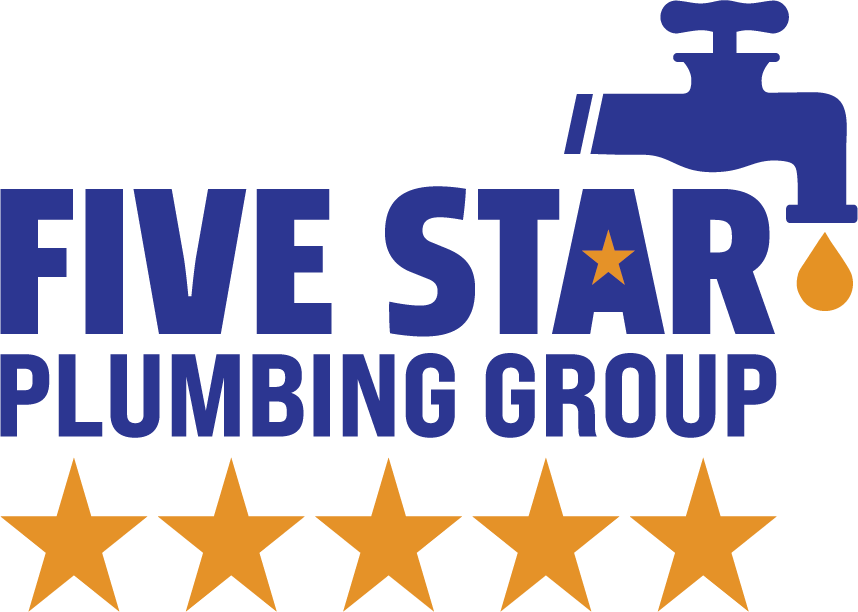 Diagnostic Service Call
Schedule Now

Plumbing Repair & Diagnostics in Franklin County, Ohio
When your toilet, sink, water heater, or something else needs repair, know you can call on Five Star Columbus Plumbing 24/7, any day of the year. We service all brands and types of equipment. Schedule a Diagnostic Service Call today!
4 Common Residential Plumbing Repairs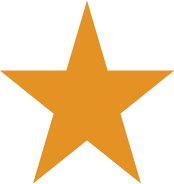 Leaky Pipes
This is an issue that requires immediate repair since it may cause irreparable damage to your furniture and floor. That's why regular inspection is a must to ensure the durable and timely repair or replacement of the pipes, saving both your time and money.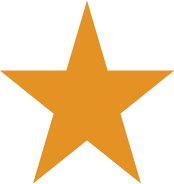 Running Toilets
Did you know that a running toilet can waste up to 200 gallons per day? That's a lot of water waste! In most cases, the issues that cause running toilets include: ⦁ Refill tube problems ⦁ Worn out flapper seals or flush valves ⦁ Improperly sized flapper chains ⦁ Corroded toilet handles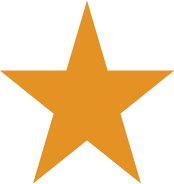 Low Water Pressure
Low water pressure makes it hard to use any plumbing system at home. To fix this, you'll need to find the primary cause of this issue. So, the first thing you should do is check your hot and cold water faucet's water pressure.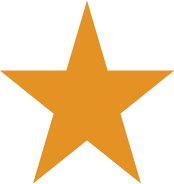 Sump Pump Failure
Sump pump failures can be linked to a problem with the unit or an external issue. Usually, the causes of sump pump failures include: ⦁ Stuck switches ⦁ An overwhelming amount of water, like after heavy rain ⦁ Clogged discharge pipes ⦁ Improper sump pump installation ⦁ Aging, with sump pumps around 10 years old being prone to failure
General Residential Plumbing Services FAQ
How can I get rid of a mineral deposit buildup on my shower head?
If you're having problems with a mineral deposit, vinegar is your best bet. It's as simple as pouring some vinegar into a plastic bag and tying it around your shower head — just check to make sure there are no leaks in the bag. Leave it to soak for six to eight hours, then come back and wipe it off using a scrub brush or abrasive material.
What should I do when my toilet keeps running?
First, check if there is too much water in your toilet's tank. Next, check to see if the flapper is leaking or needs replacing. The rubber seal holds water in the tank and releases water when the toilet handle is pulled and blocks off the flush valve to keep water in the tank. Lastly, verify if you need a shorter refill tube. This tube reports how much water should be attributed to the overflow tube in your toilet bowl. If these matters do not seem to be the problem, it is best to have a certified plumber's guidance and help, like the expertise of the Five Star Columbus Plumbing, with all of your plumbing issues.
How do I prevent frozen pipes?
When temperatures plummet, your pipes freezing are not only a small inconvenience but a major money drag. Frozen pipes frequently burst and cost a small fortune to replace, not to mention the water damage they cause to your home. To stop outdoor pipes from freezing, wrap them in insulation. We offer winterization services!
Your indoor water pipes which are exposed can be protected from drastic temperatures by wrapping in any insulation material – even newspaper with trash bags will do if you're running low on time.

Choose Five Star Columbus Plumbing in Franklin County & Surrounding Areas
At Five Star Columbus Plumbing, we believe your plumbing problems or plumbing needs (whether residential or commercial) should never be a drain to your finances. Whether you have a drainage problem, a hot water heater problem, need professional excavation, bathroom remodeling services or something minor like a clogged toilet in Columbus, OH, we encourage you not to let your plumbing problems back up on you.
Because plumbing doesn't merely work from 9 to 5, neither do we. We offer 24/7 emergency plumbing services, whether it be plumbing installations, plumbing repairs, and plumbing upgrades done right. When you just can't wait, call your friendly plumbers at Five Star. We've seen it all and can fix anything. We are the local plumbing contractor you can count on. Big or small, we fix it all. Call now at (614) 401-8086.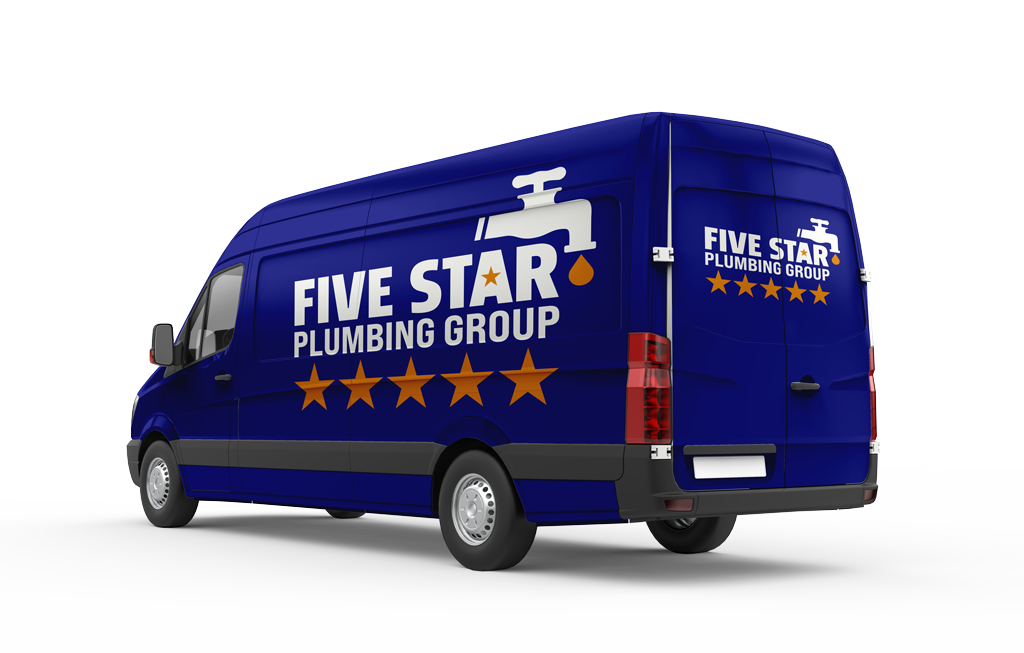 Why wait? Call Five Star for prompt plumbing services.