Residential Plumbing Repair, Maintenance & Installation in Columbus, OH
At Five Star Columbus Plumbing, our crew of state-licensed plumbing and drain experts is a dependable option for your next plumbing job. Experience the Five Star difference today!


Water Heaters & Softeners




Don't let your plumbing problems drain you.
Franklin County, Ohio area residents have a trusted source for all things related to plumbing and home services. Five Star Columbus Plumbing offers plumbing services with a smile. We are your local plumbing experts in Columbus and surrounding areas.
We want our customers to come home to quality, so we install top-of-the-line equipment that lines up with our reputation. As a team of master plumbers serving Central Ohio, we aim to keep your life and your plumbing flowing and make sure everything is running smoothly.
As your friendly local plumbing experts, we at Five Star Columbus Plumbing are proud to be a part of a family of top-rated HVAC, plumbing, and electrical companies throughout the Midwest. Our commercial and residential experts are dedicated to offering consumers the best value for the money by providing excellent products and services at prices that are fair. As a member of the Five Star Family, we are one of Ohio's top-rated home service contractors. We are also one of the fastest-growing companies in Ohio.

Excavation Services in Central Ohio
We offer expert excavating services for new builds and plumbing repairs, including water mains, sewage lines, gas lines, septic systems, and more. Because roots from trees and plants and extra water can wreak havoc on your sewer and cause issues, we can help with root intrusion solutions as well. Anytime you need help with excavation and drain services.
We offer a wide selection of services for residential and commercial site development, heavy dirt work, utilities, grading, clearing, site management and other demolition and excavating services. We strive to meet the needs of all of our customers' most demanding projects. We offer demolition services for both residential and commercial customers. Sanitary sewer line repair, installation and septic installation and repair contractors in Central Ohio.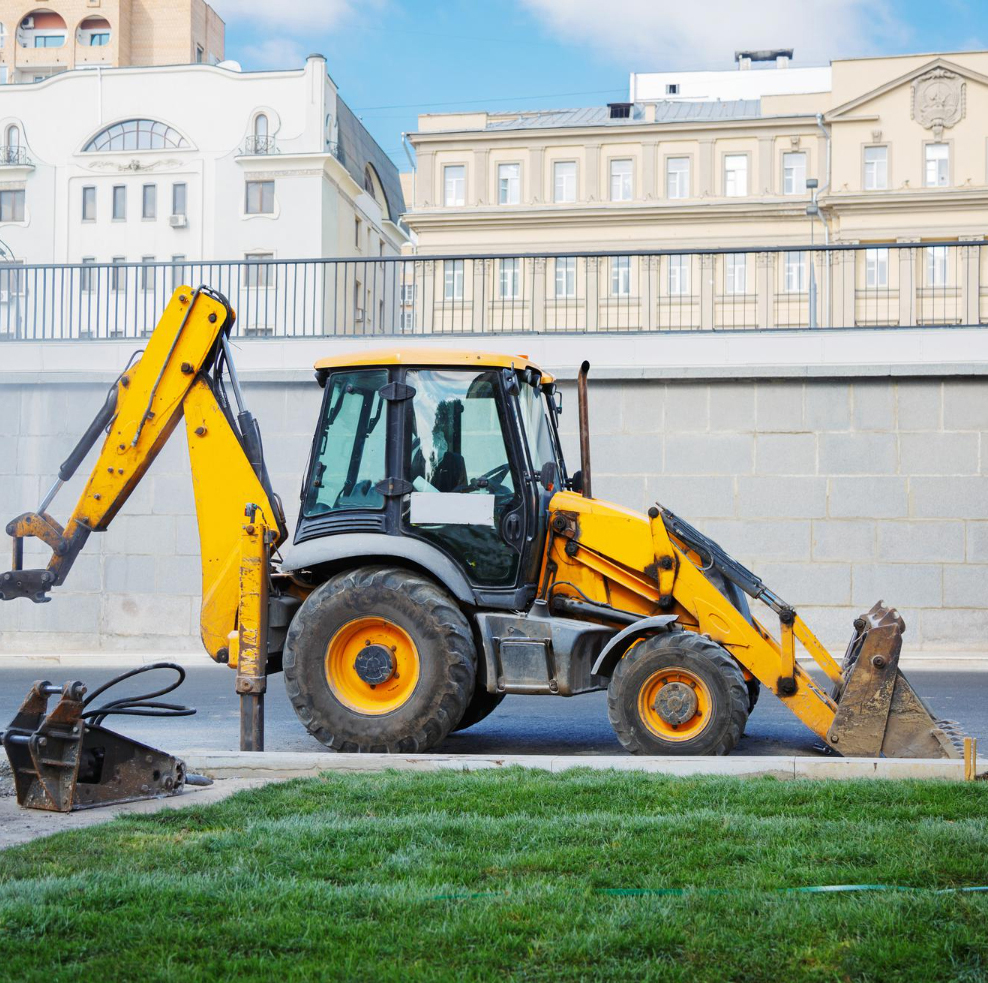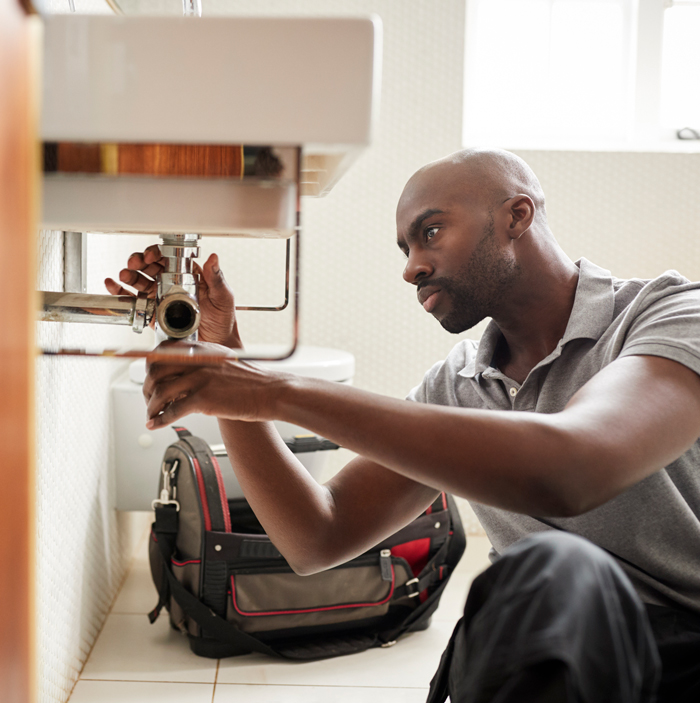 Plumbing Repair & Maintenance Services in Columbus, OH
Plumbing problems? Whether big or small, Five Star Columbus Plumbing can take care of it all! We strive to address every plumbing project with the highest level of excellence available in the market. Our Columbus-based plumbing company has helped with thousands of plumbing headaches from the residential and commercial property owners we serve with a smile. Whether you need a plumbing repair, plumbing replacement, a new installation, or routine plumbing maintenance, we're the local plumbing experts to call. We stand behind all our work with a customer satisfaction guarantee you can bank on.

Water Heaters & Water Softeners in Franklin County, Ohio
You shouldn't have to wait for hot water, and you shouldn't be running out of it. Water heaters are an essential part of a residential or commercial plumbing system. Using a high-efficiency water heater enables you to use less energy and water while saving money on power, gas, and water bills.
Water softeners are essential too. Water softeners remove minerals from the water supply, such as magnesium and calcium, to reduce calcium accumulation, rust stains, and other issues that can harm water pipes and appliances. In addition, installing a high-quality water softener improves cleaning abilities and enhances the taste of the water and its effect on your health.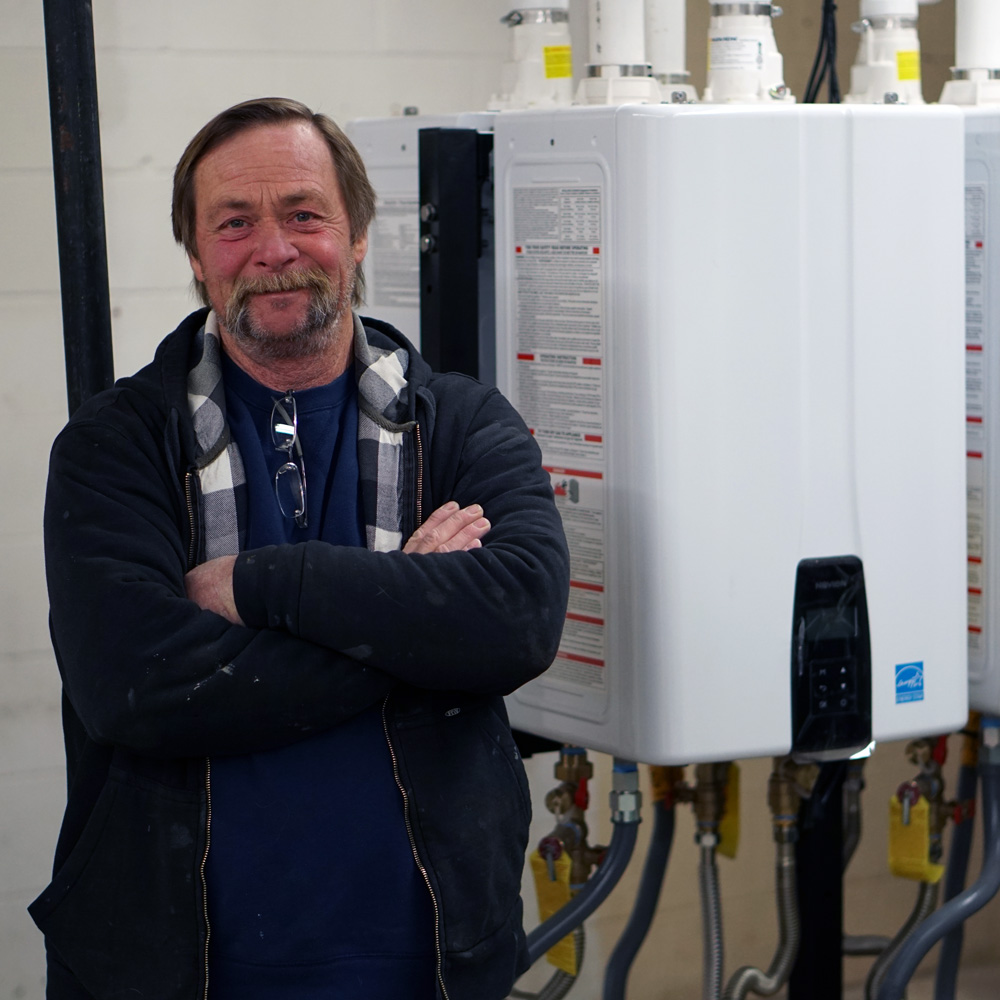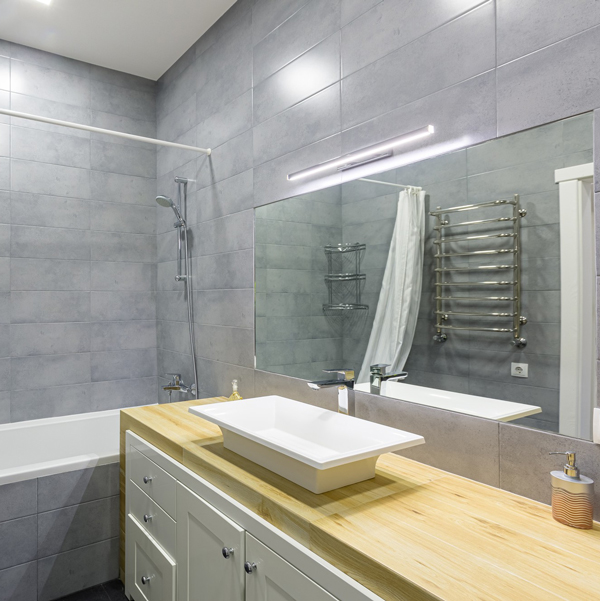 Full Bathroom Renovations & Remodels in Columbus, OH
Our love for Bathroom Remodeling and renovations is unmatched in Columbus, OH! Bathroom remodeling and bathroom renovation and restoration services are an excellent way to offer your home a new look while enhancing the quality of life for everyone. At Five Star Columbus Plumbing, we can give you the bathroom of your dreams. We install new bathroom tiles, new showers, and backsplashes. We can replace toilets and do all sorts of other things to make your bathroom amazing! We also sell and install Bliss Walk-In Tubs® in the Greater Columbus, OH area.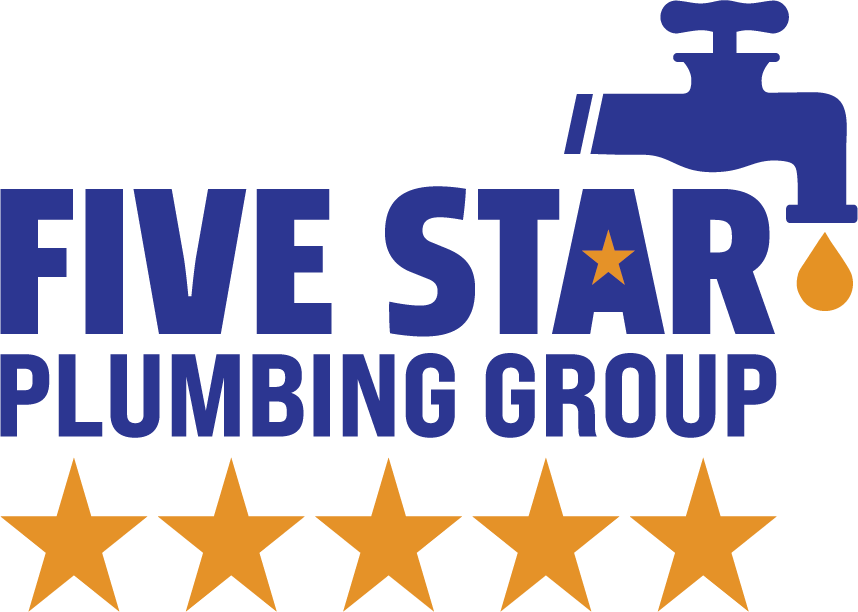 Why Choose Five Star Columbus Plumbing?
If you need fast plumbing services at prices that are fair, you need Five Star Columbus Plumbing. We provide expert, cost-effective plumbing solutions that are second to none. We offer long-term solutions at prices you won't find anywhere else.
In Central Ohio, the plumbing business is competitive. A plumbing expert needs to walk a fine line and work hard to separate himself or herself from the competition and establish a good reputation for offering high-quality services at prices that are reasonable.
That is precisely what we do at Five Star. We stand behind all of our work as a locally-owned and operated plumbing contractor in the Greater Columbus region. We offer all types of plumbing repairs, plumbing installations, excavation services, plumbing winterization, piping, water heaters, sewerage repairs, drain inspection services, drain work, professional plumbing inspections, and much more!
We proudly serve all of Central Ohio, including towns like Alexandria, Bexley, Buckeye Lake, Canal Winchester, Short North, Colfax, Columbus, Hilliard, Dublin, Lancaster, Columbus, Lithopolis, Powell, New Albany, Pataskala, Pickerington, and more.
Additional types of expert plumbing services we provide include the following: pipe repairs, pipe replacement, sump pump services, washing machine services, emergency plumbing support, leak repairs, drain cleanings, sewer line repair, sewage line replacement, expert excavation services, dishwasher repairs, dishwasher installation, faucet repairs, water heater installation, water heater replacement, sink repairs, garbage disposal repairs, shower repairs, bathtub repairs, sink repairs, restroom repairs, sewer services, drainage services, clogged toilet services, toilet flooding services, pipe services and more.
We offer water damage cleanup, water removal, mold remediation, emergency flooding services, basement flooding services, cleanup services, mold removal, mold treatment, and more. Five Star Columbus Plumbing proudly installs Bliss Walk-in Tubs®.
Reaching out to different plumbing companies to get estimates can be tedious. It doesn't have to be. You can always count on Five Star Columbus Plumbing to provide you with a pricing quote that fits your budget. All you have to do now is choose your preferred plumbing estimate. Today is your chance to experience the Five Star difference! Contact us today at (614) 401-8086.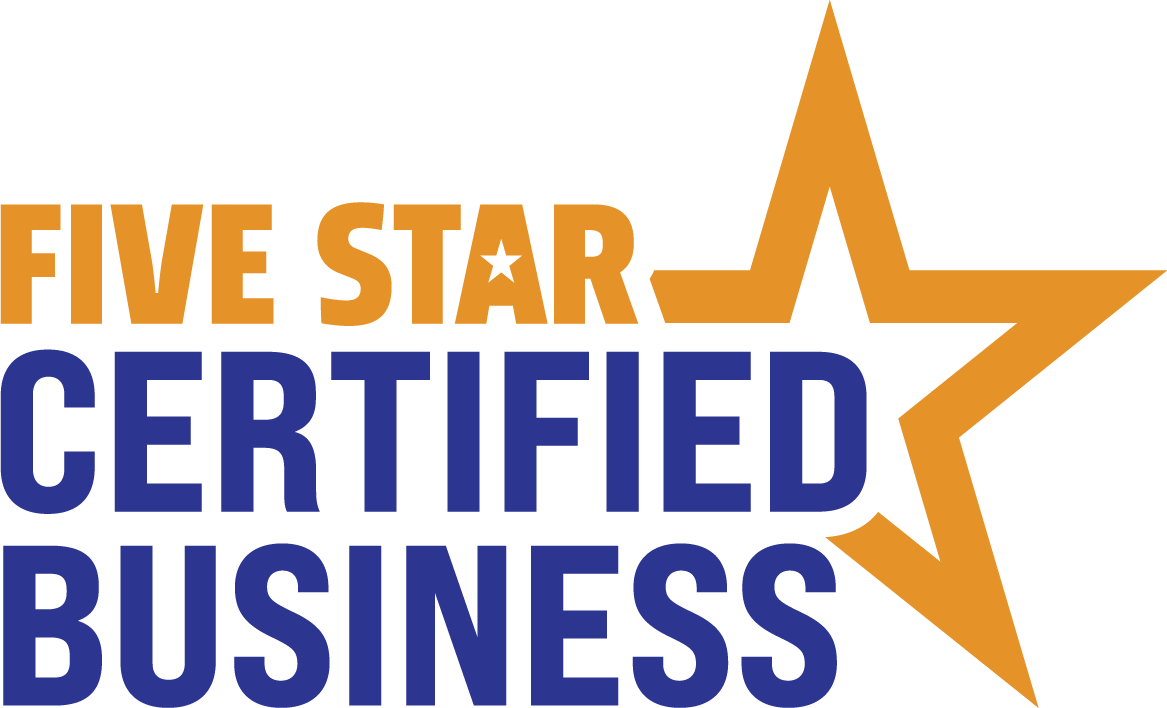 Proud Member of Five Star Home Services
Check Out Our Customer Reviews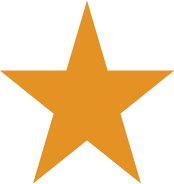 Friendly Technicians
The men and women who wear our badge are friendly, respectful, and knowledgable.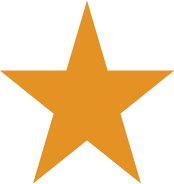 24/7 Emergency Services
We're available around the clock, on weekends and holidays, with live phone support available after hours.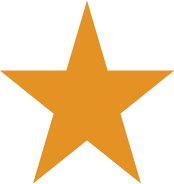 We're Licensed & Insured
We are licensed, insured, bonded, and qualified to work on gas lines and other dangerous equipment.
Careers
Join the Five Star Family.
Five Star is always searching for determined and motivated men and women with a positive attitude. If you're interested in pursuing a career in home services with a fast-growing company, which includes HVAC, plumbing, electrical, and more, we encourage you to apply today.

Columbus, Ohio's Highest-Rated Plumber
We proudly serve Central Ohio with expert-level plumbing services.